17 January 2019 12:16 (UTC+04:00)
3 165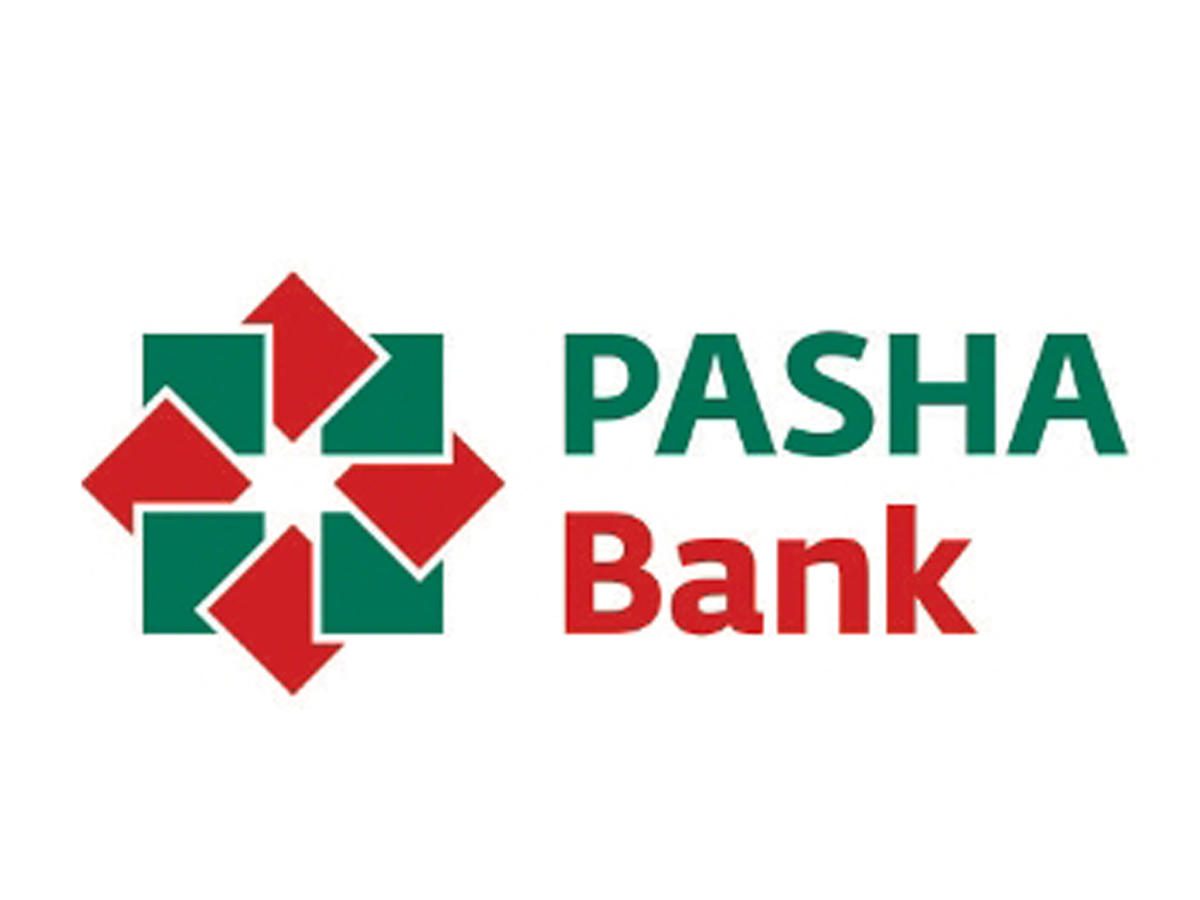 By Trend
PASHA Bank's share in the system-wide corporate lending reached around 17 percent as of Sept. 30, 2018 (9 percent at end-2016), Standard & Poor's (S&P) said, Trend reports.
S&P Global Ratings today affirmed its 'BB-' long-term and 'B' short-term issuer credit ratings on Azerbaijan-based PASHA Bank. The outlook remains negative.
"The affirmation reflects our view that the bank's creditworthiness continues to benefit from its solid market position in Azerbaijan's corporate lending sector, better-than-peers' geographical business diversification, and ongoing capital and funding support from its shareholder, PASHA Holding," S&P said.
"We believe these benefits largely offset sustained pressure on the bank's capital or potential risks associated with high lending growth," S&P said.
PASHA Bank continued its strategy of high business growth in Azerbaijan, Turkey and Georgia throughout 2018.
"We estimate that the bank's loan portfolio increased by about 25 percent last year, with growth in Azerbaijan of close to 32 percent," S&P said. "The bank's share in the system-wide corporate lending reached around 17 percent as of Sept. 30, 2018 (9 percent at end-2016), which is significant given the highly concentrated Azerbaijani banking sector."
"We expect PASHA Bank will continue above-average business growth in Azerbaijan to increase further its market share and business volumes in corporate banking," S&P said.
"We also note that overseas business in Turkey and Georgia, which now represent about 25 percent of the bank's loan portfolio, increases the geographical diversity of the bank's business model and supports its business stability," S&P said. "As such, we think that the competitive trends are favorable for PASHA Bank's business position and could facilitate improvements in the bank's creditworthiness in the coming 12-18 months."
The bank's asset quality remains solid compared with local peers: Over the first half of 2018, the bank's nonperforming assets declined by 19.0 million manats to 89.3 million manats, representing 5.7 percent of the loan portfolio versus 7.7 percent at year-end 2017.
The bank also reduced the single-name concentration in its portfolio to 40 percent from 45 percent at year-end 2017, which is now comparable to those of peers in the Commonwealth of Independent States.
"We do not expect material impairments of the bank's portfolio in Turkey because of its short-term and secured nature, consisting mainly of factoring and trade finance loans," S&P said. "However, considering our expectation of elevated lending growth in the highly risky economic environment of Azerbaijan and Turkey, we can't exclude the increase of nonperforming loans and credit losses in 2019-2020."
PASHA Bank has been operating in Azerbaijan since 2007 and is a member of the PASHA Group of Companies, which is a large investment holding operating in the insurance, construction, construction materials production, tourism and other sectors. Kapital Bank, one of the largest banks in the Azerbaijani retail market, also belongs to the PASHA Group of Companies.
---
Follow us on Twitter @AzerNewsAz
Related News