ILO: Azerbaijan can serve example for many countries in transition to formal economy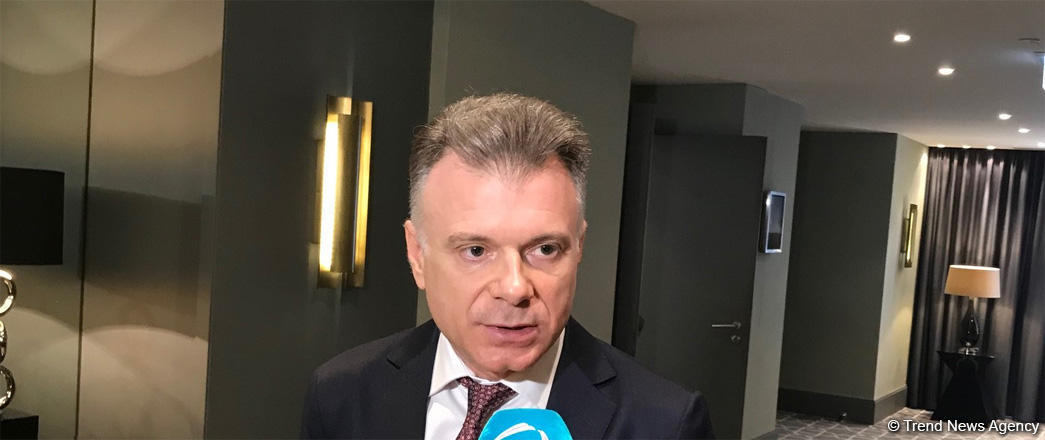 By Trend
Azerbaijan can serve as an example for many countries in the field of transition to the formal economy and its diversification, said chief employment specialist of the International Labor Organization (ILO) Mikhail Pushkin.
He said that Azerbaijan has been a member of this international organization since 1992.
"Since then, our cooperation has taken on various forms and has become deeper and more interesting," he noted. "With Azerbaijan, the ILO has been cooperating in the same way as with many other countries, within the Decent Work Country Program."
He noted that the ILO cooperates on a wide range of issues with the Ministry of Social Protection and Employment of Azerbaijan.
"We are helping to promote self-employment in rural areas of Azerbaijan, including among young people," he added. "This area represents the highest priority for the country. We also know that this year this program already covered about 7,000 households. We, for our part, support this program, as well as the process of Azerbaijan's transition to a formal economy."
He also noted that the ILO took part in assessing the situation of informal employment in Azerbaijan, adding that Azerbaijan had already adopted various government documents, decrees of the head of state, as well as an action program in this direction.
---
Follow us on Twitter @AzerNewsAz