29 January 2018 18:06 (UTC+04:00)
2 683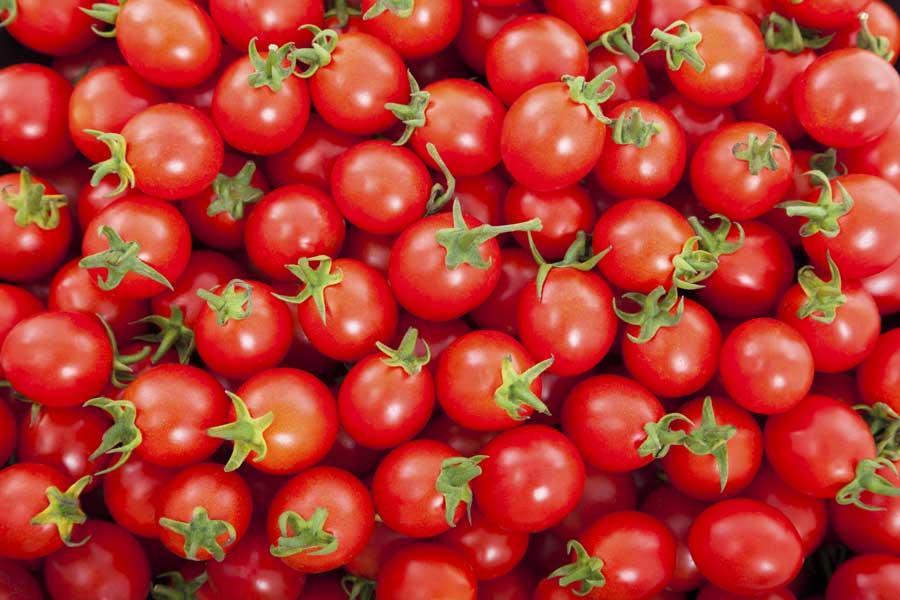 By Sara Israfilbayova
There should be no problems with the export of Azerbaijani tomatoes to Russia in 2018.
The statement came from Chairman of Azerbaijan's State Customs Committee Aydin Aliyev, who was addressing a conference dedicated to the results of fourth year implementation of "The State Program on socio-economic development of the regions of the Republic of Azerbaijan in 2014-2018" in Baku on January 29.
"Last year, we faced some difficulties in exporting our tomatoes to Russia. This was related primarily to the fact that Russia banned the import of Turkish tomatoes. We repeatedly met with our Russian colleagues during the past year, and the latest such meeting took place in September 2017. We managed to prove that it is economically unprofitable for Azerbaijan to re-export Turkish tomatoes to Russia," he explained.
Aliyev noted that there should be no serious problems with the export of tomatoes to Russia, but if such problems arise, the Customs Committee is always ready to solve them.
In turn, Economy Minister Shahin Mustafayev stressed that the Ministry may consider granting subsidies for export of tomatoes
Answering the question of Bashir Guliyev, chairman of Fruit and Vegetable Producers and Exporters Association, Mustafayev asked to prepare relevant proposals.
The minister noted that currently, comprehensive measures are being taken in order to increase exports, saying creation of the Fruit and Vegetable Producers and Exporters Association also serves these purposes.
Meanwhile, it is important to produce high-quality products for export growth, added Mustafayev.
Azerbaijan has already started supplying tomatoes to Riga, he continued. Export deliveries may increase, since the head of Azerbaijan's Trade House, recently registered in the Latvian city, has already started activities, said Mustafayev.
The minister also reminded that work is underway today for expanding the export of Azerbaijani products to the countries of the Middle East.
Interest in vegetables, and especially in Azerbaijani tomatoes, began to increase since 2004, and this undoubtedly affected the economic activities of farms that began to expand the area of vegetable gardens for growing products. The peak year for tomato production became 2008, when the production areas reached 27.212 hectares throughout the country.
Today, the export of tomatoes is the most profitable area of the non-oil sector. For the first eight months of 2017, it brought $128 million the country, growth of almost 60 percent.

Recently, President IIham Aliyev, opened a new greenhouse in Baku Agropark, located in Zira settlement, which covers 11 hectares areas for cultivation of tomatoes. The first phase of this tomato greenhouse project in Azerbaijan was started by the Dutch greenhouse construction company, Debets Schalke on December 2016. Last July, this project was completed and the cultivation started.
The main export product of the non-oil sector in 2017 was tomatoes, the total volume of purchases on foreign markets amounts to $151.6 million.
---
Follow us on Twitter @AzerNewsAz