5 January 2018 15:21 (UTC+04:00)
3 050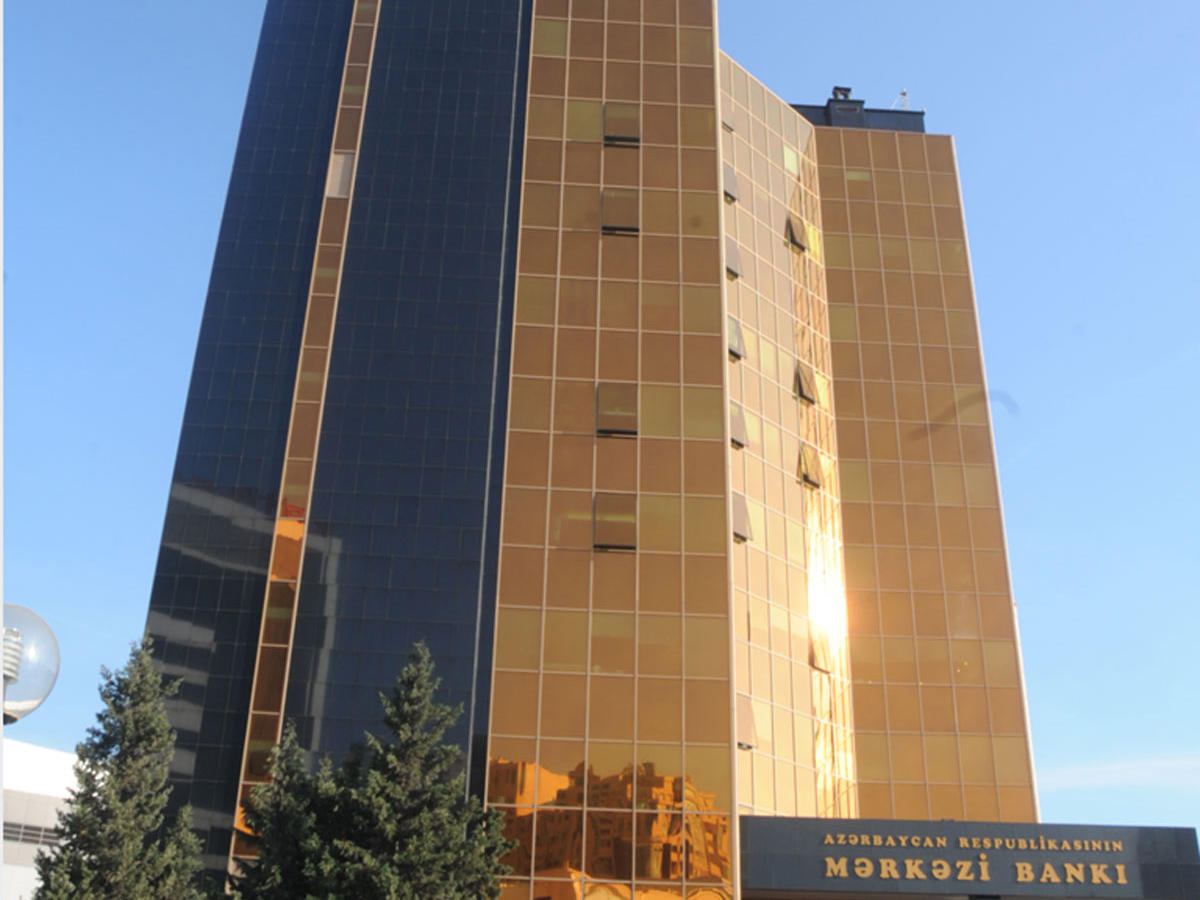 By Trend
Starting from Feb. 1, 2018, the Central Bank of Azerbaijan (CBA) will be accepting banknotes from banks for their liquidation or examination only after they are registered via a special portal, a source in Azerbaijan's banking market told Trend Jan. 5.
The CBA took such a measure with the aim of strengthening the fight against the circulation of counterfeit banknotes, according to the source.
"First of all, banks will have to register the numbers of these banknotes via the portal for cash management, and then send them to the CBA through collectors," the source noted.
Presently, coins worth 1, 2, 3, 5, 10, 20 and 50 gepik (one Azerbaijani manat = 100 gepiks) are in circulation in Azerbaijan. Paper banknotes worth 1, 5, 10, 20, 50 and 100 manats are also used in the country.
In Azerbaijan, 50 and 100 manat banknotes are falsified most often, but cases of forgery of small banknotes worth 5, 10 and 20 manats have also been recorded.
---
Follow us on Twitter @AzerNewsAz
Related News