10 October 2017 15:29 (UTC+04:00)
3 478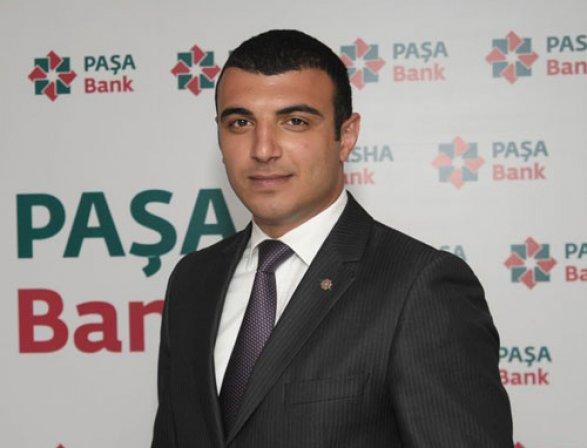 By Trend
Digital technologies will gradually cover all aspects of the daily life, and this applies to businesses as much as to individuals, Taleh Kazimov, chairman of the Executive Board at Azerbaijan's PASHA Bank, said in an interview with the World Finance magazine.
In this context, the global transition to digital banking is inevitable, according to him.
"Even though Azerbaijan has a relatively small economy, the country proactively participates in global processes and is a key player in the region. In light of this, modern technology will not pass us by," Kazimov said.
"As a leading corporate bank in Azerbaijan, we will work on the digital component of our strategy, which will enable us to offer our customers a new level of service. Since July, we have been able to ensure that 65 to 70 percent of the total volume of our customer operations is processed through internet banking services."
He noted that PASHA Bank will proactively support its customers during the transition to new technologies.
"The forthcoming innovations and changes will undoubtedly fall outside of some customers' comfort zones. That said, these same changes will greatly benefit them too. Operational costs will be reduced, and local branch customers will waste less time in queues and processing paper-based transactions."
"Still, some customers may prefer not to work with new technologies. To prevent such cases, as the leading corporate bank in the country, PASHA Bank will proactively support its customers during the transition period, and will provide the most relevant banking services to each individual," Kazimov added.
PASHA Bank, founded in 2007, renders a range of corporate banking services, including issuance of loans, operations in the securities market, assets management, and treasury services.
---
Follow us on Twitter @AzerNewsAz
Related News