18 September 2017 14:46 (UTC+04:00)
2 168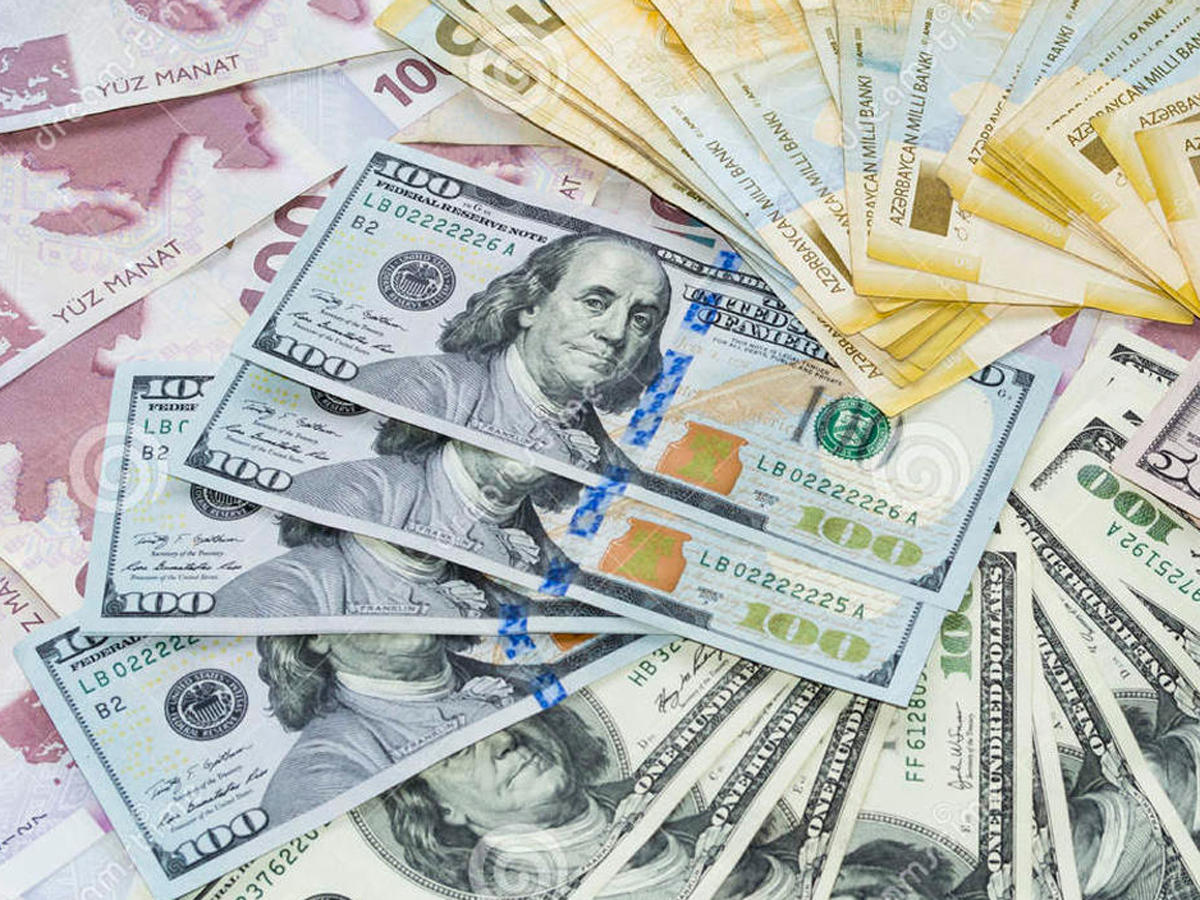 By Sara Israfilbayova
The Finance Ministry of Azerbaijan has submitted a draft state budget for 2018 to the Cabinet of Ministers of the country.
The Ministry reported on September 18 that the draft state budget, the consolidated budget for 2018 and the consolidated budget for the next three years are presented to the Cabinet of Ministers.
The revenues of the state budget of Azerbaijan for 2017 were approved in the amount of 16.766 billion manats ($9.6 billion), expenses - 17.941 billion manats ($10.55 billion). Budget forecasts are formed on the basis of the price of oil at $40 per barrel.
The Azerbaijani Parliament [Milli Majlis] approved the amendments to the Law on State Budget of 2017 on June 30.
Revenues in the revised state budget are forecast at 16.8 billion manats ($9.9 million), which is 511 million manats ($300.3 million) or 3.1 percent more than the initially approved forecast. Expenditures are expected to stand at 17.9 billion manats ($10.5 billion), 1.04 billion manats ($611 million) or 6.2 percent more than the initial forecast.
Deficit of the state budget is forecast to stand at 1.2 billion manats ($705 million) [an increase by 530 million manats ($311.4 million)], which is 1.8 percent of expected GDP of Azerbaijan in 2017.
Under the changes, about 135 million manats ($79.3 million) will be added to the state budget through the Ministry of Taxes. Moreover, 76 million manats ($44.6 million) are planned to be attracted through off-budget revenues. It is also planned to attract additional funds through the State Customs Committee (2.205 billion manats-$1.3 billion). The profit of the Central Bank of Azerbaijan (CBA) will also be included in the state budget.
---
Follow us on Twitter @AzerNewsAz
Related News