Assets of Azerbaijan's AtaBank OJSC up by 30%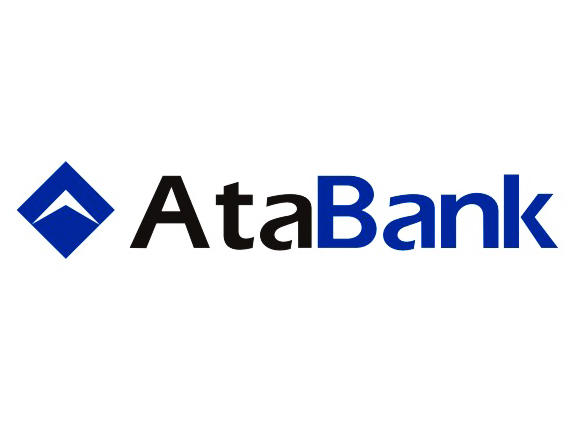 By Trend
Assets of Azerbaijan's AtaBank OJSC have increased by 30 percent up to 609.9 million manats since the beginning of 2017, said Chairman of the bank's Executive Board Dayanat Guliyev.
He made the remarks at the signing ceremony of a partnership agreement with the Chinese UnionPay in Baku on August 28.
"AtaBank is one of the country's leading banks in terms of financial indicators. Thus, we rank fourth in terms of total capital volume (144.7 million manats) among 31 local banks, rank ninth – in terms of assets volume (609.9 million manats), and rank sixth – in terms of the volume of individuals' term deposits (225.3 million manats)," said Guliyev.
According to him, not only local companies, but also big regional enterprises are among AtaBank's customers.
"Currently, we issue loans for companies and organizations operating in such sectors of the economy as industry, tourism, construction, agriculture, trade and services," added the chairman.
AtaBank has been operating since 1993 in the banking sector of Azerbaijan.
---
Follow us on Twitter @AzerNewsAz