Kaspersky Lab: Number of DDoS-attacks jumps up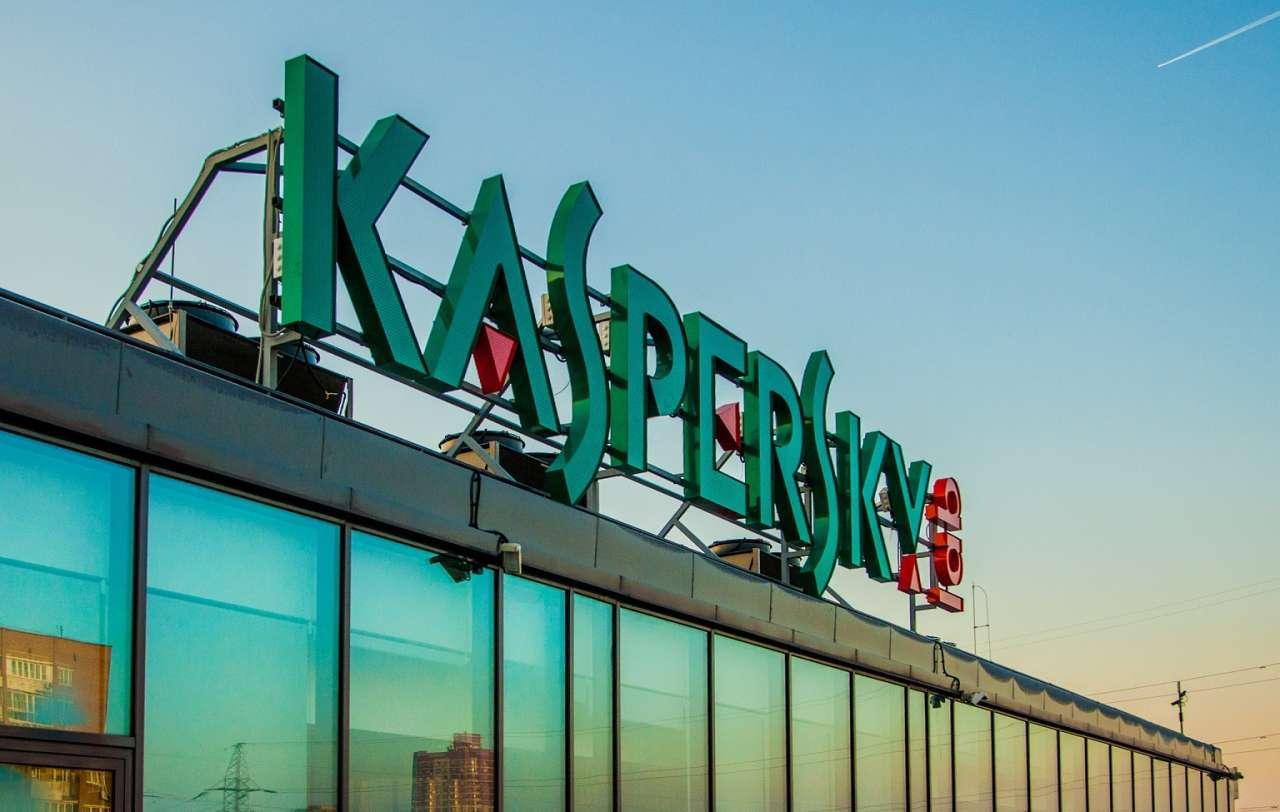 By Sara Israfilbayova
DDoS attacks recorded in the second quarter of 2017 were more politically motivated. The Qatar crisis was behind an attack on the website of Al Jazeera, while Le Monde and Le Figaro websites were targeted in the heat of the presidential election in France. Skype servers also suffered during the reported period.
The record duration of long-term DDoS attacks reached 277 hours in the second quarter of 2017, which is 131 percent more than the indicator of the first quarter (120 hours).
DoS attack is a cyber-attack where the perpetrator seeks to make a machine or network resource unavailable to its intended users by temporarily or indefinitely disrupting services of a host connected to the Internet.
With a DDoS attack, the incoming traffic flooding the victim originates from many different sources. This effectively makes it impossible to stop the attack simply by blocking a single source.
Data from Kaspersky Lab showed that during the reporting period attacks were recorded on targets from 86 countries, which is 14 more than in the previous quarter, and 16 - than in the second quarter of last year.
The top ten countries with the largest number of recorded DDoS attacks include China, South Korea, the U.S., Hong Kong, Great Britain, Russia, Italy, Netherlands, Canada and France, the report reads.
The trend of extorting money under threat of DDoS attacks is becoming more evident. This approach is called Ransom DDoS or RDoS. Attackers send a message to the victim demanding a ransom, which can range from 5 to 200 bitcoins. In case of non-payment, they promise to organize a DDoS attack on a critically important online resource. Such messages are often accompanied by short-term attacks as a demonstration of strength.
The group, calling itself Armada Collective, demanded about $315,000 from seven South Korean banks for not disrupting the operation of their online services.
The most famous attack of the second quarter was the DDoS of Skype servers. A great number of messenger users around the world faced problems. Responsibility for this action was assumed by the CyberTeam group, but its motives remained unknown.
Kaspersky Lab is a Russian multinational cybersecurity and anti-virus provider headquartered in Moscow, Russia and operated by a holding company in the United Kingdom. It was founded in 1997 by Eugene Kaspersky, who is currently the CEO. Kaspersky Lab develops and sells antivirus, internet security, password management, endpoint security, and other cybersecurity products and services.
Kaspersky Lab's products for protection of mobile devices found more than 1.3 million malicious installation packages, more than 32,000 installation packages of mobile banking Trojans and over 218,000 installation packages of mobile Trojan Winlocks.
---
Follow us on Twitter @AzerNewsAz