FMSB revokes licenses of more than 20 credit unions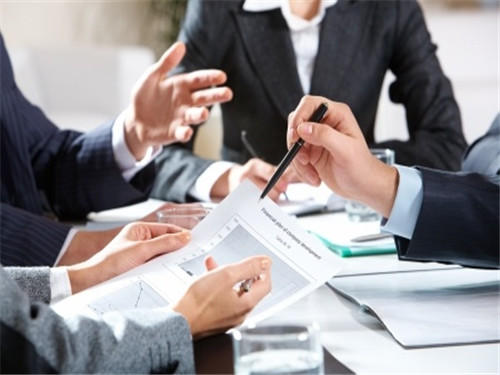 By Sara Israfilbayova
The Financial Market Supervision Body (FMSB) has revoked the licenses of 21 credit unions and 1 non-banking credit organization, the regulator reported on June 14.
The regulator explains the decision by the fact that these financial organizations did not actually provide financial services during a year, failed to provide financial statements or distorted data in them and did not provide annual audit reports.
Thus, the FMSB withdrew the licenses of the following credit unions: Aghammedli ("Ağammədli"), Agdash ("Ağdaş"), Aqrovest, Baliqchi ("Balıqçı"), Banovsha ("Bənövşə"), Buta, Faqan ("Fəqan"), Fidan, Girdiman, Inkishaf ("İnkişaf"), Meridian, Mikrokredit, Muxax, Nihat, Karabakh ("Qarabağ-2010"), Shamkir ("Şəmkir"), Shamkir Aqro ("Şəmkir Aqro"), Zarqova ("Zərqova") and Ziya . Licenses of A.F.S and "Representatives of the mass media" credit unions were also liquidated on the basis of their own appeals.
NBCO Norvech Mikrokredit ("Norveç Mikrokredit") lost its license due to various violations and non-compliance with the requirements of the regulator.
About 150 non-bank credit organizations and about 100 credit unions operate in Azerbaijan.
The FMSB was established by the decree of President Ilham Aliyev on February 3, 2016, with the goal of improving licensing, regulation and supervision of securities market, investment funds, insurance, credit organizations [banks, non-bank credit organization and post operator] and payment systems operations.
The Body implements its functions in the field of prevention of legalization of criminally obtained funds and other property and financing of terrorism through Financial Monitoring Service.
The main purpose of the Chamber is to support the fight against money laundering and terrorist financing through receipt, analysis and exchange of the information from reporting entities.
---
Follow us on Twitter @AzerNewsAz