SOFAZ implements sale of currency at auctions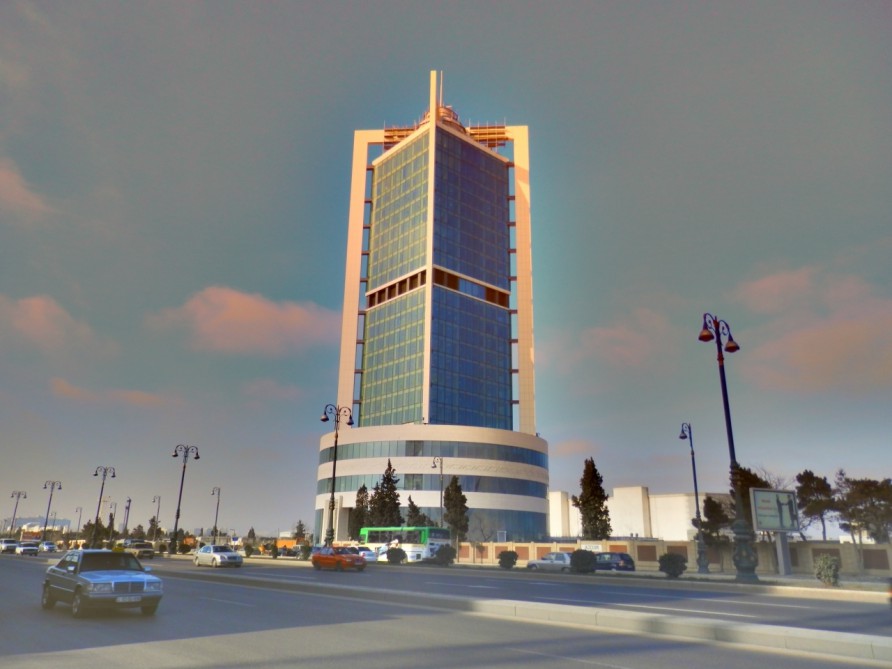 By Nigar Abbasova
Azerbaijan's state oil fund SOFAZ, which accumulates and manages oil and gas revenues of the country, sold some $371 million at currency auctions in October 2016.
The Fund is expected to continue the sale of currency at auctions organized by the Central Bank of Azerbaijan. The sale of currency is implemented within the framework of transfers of SOFAZ to the state budget of Azerbaijan.
The transfers of the Fund are forecasted to hit 7.61 billion manat ($ 4.64 billion) in 2016, while the forecasted index for 2017 stands at 6.1 billion manat ($3.7 billion).
The CBA earlier switched to the definition of the manat rate through auctions. Thus, the average rate of manat is established based on inter-bank transactions in the foreign exchange market.
The official exchange rate on the next day is determined on the basis of the average exchange rate formed on contracts, conducted by commercial banks at auctions and interbank foreign exchange market.
On the days when no auction is held, official rate of the national currency against the US dollar is set based on the average rate formed in the currency market on the basis of the currency purchase and sale transactions between banks.
SOFAZ was established in 1999 with assets of $271 million.SOFAZ's primary objectives are to help maintain macroeconomic stability in the country and to generate wealth for present and future generations. The assets of the Fund currently amount to some $33.7 billion.
--
Nigar Abbasova is AzerNews' staff journalist, follow her on Twitter: @nigyar_abbasova
Follow us on Twitter @AzerNewsAz