22 August 2016 14:03 (UTC+04:00)
1 834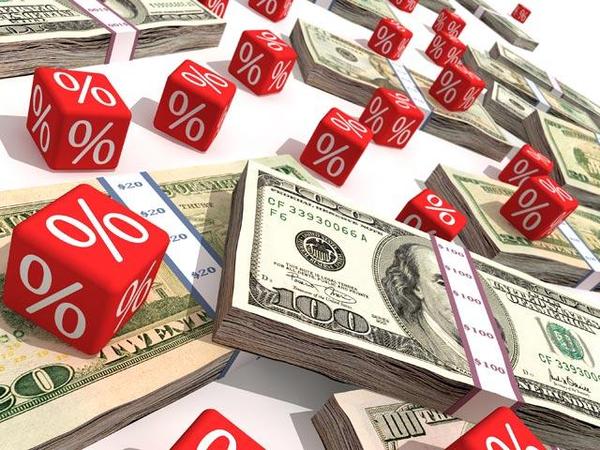 By Nigar Abbasova
Recent developments in the banking sector of Azerbaijan, as well as other unfavorable processes have affected the situation in the market of non-banking credit organizations, financial institutions that provide certain types of banking services, but do not hold a banking license and are not eligible to accept deposits from the public.
Suleyman Kalyashev, Chairman of Azerbaijan Microfinance Association (AMFA) said that the situation in the market of non-banking organizations (NBCOs) is still indefinite, mentioning that the recent reduction of a number of banks in the country has also negatively affected operations of NBCOs operating in the country.
Kalyashev mentioned that NBCOs of Azerbaijan are planning to attract foreign investors and in this regards AMFA will hold a conference in early October to discuss expansion of financing for NBCOs.
"Currently, financing of NBCOs by partners is practically halted. Nevertheless, we are planning to hold a conference, scheduled for October 6-7, and invite foreign and local investors. We will also organize different presentations and bilateral meetings between NBCOs' representatives and potential investors. We will try to persuade them to resume financing," he said.
He underlined that NBCOs remain optimistic about the possibility to attract funds from the Central Bank of Azerbaijan (CBA), as in this case non-banking organizations would be able to issue credits with lesser interest rate.
"We have brought up the issue many times, but were unsuccessful. Nevertheless, the issue is still topical for us and we are planning to bring it up, as the situation in the banking sector improves. NBCOs are not eligible to attract deposits, therefore they are forced to raise credits from banks. However, banks attract credits from third parties and resell them to NBCOs with high interest rates. Thereafter, NBCOs are forced to issue credits at a high rate of interest, which in turn is not advantageous for both NBCOs and its customers," he said.
Commenting on the current situation in the market, he said that a number of small NBCOs operating in the country may go out of business in the short run.
"I don't want to name such organizations as it may cause unnecessary stir of their customers. I'm not a supporter of closure of such organizations as halt of operation gives a pretext to debtors not to pay credit indebtedness, but debts are payable even in case of a closure of financial organization, " he added.
Currently, more than 150 NBCOs are operating in Azerbaijan. Credit portfolio of NBCOs as for July 2016 stood at 548.9 manats ($ 338.6), which is 7.06 percent lesser than the index fixed in the same period of 2015. The volume of non-performing loans made 8.4 per cent of the overall loan portfolio, according to the CBA.
The official exchange rate of the US dollar and euro to Azerbaijani manat was set at 1.6204 manats and 1.8281 manats, respectively, on August 22.
--
Nigar Abbasova is AzerNews' staff journalist, follow her on Twitter: @nigyar_abbasova
Related News