Two banks declared bankrupt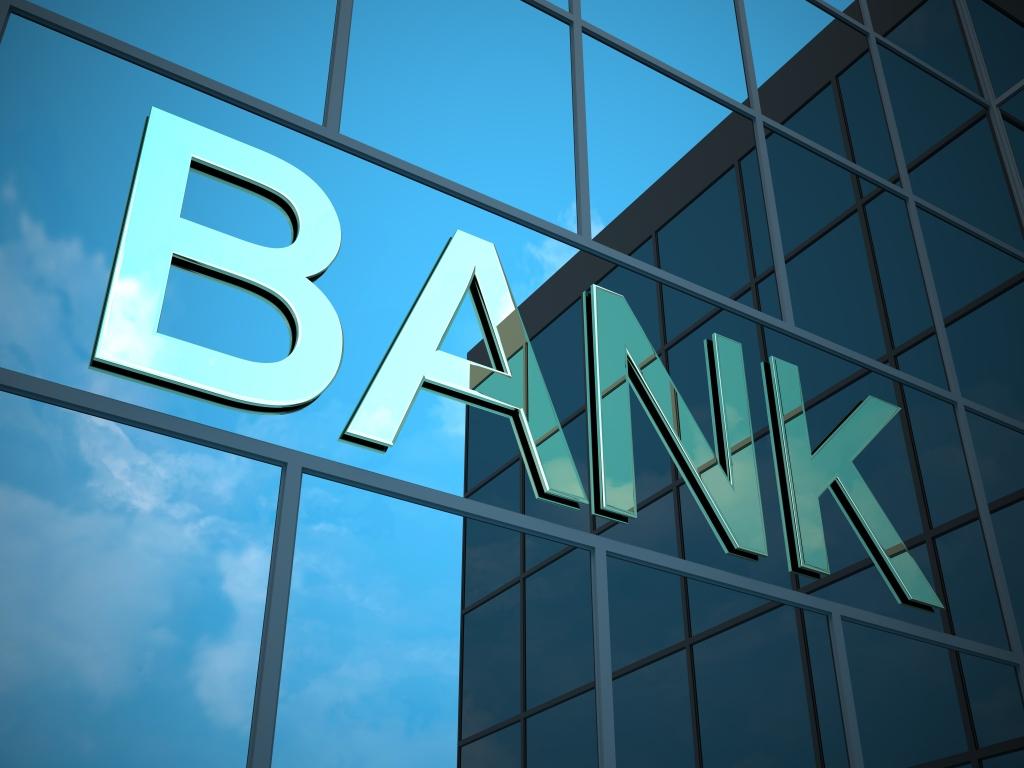 By Nigar Abbasova
Two Azerbaijani banks – Caucasus Development Bank and Atrabank – have been declared bankrupt, Azerbaijan Deposit Insurance Fund (ADIF) reported on August 17.
The decision on the bankruptcy was taken by the Baku administrative-economic court №1. ADIF has been appointed a liquidator of the two banks.
The Central Bank of Azerbaijan (CBA) revoked licenses of the banks on January 27, 2016 due to their failure to meet the minimum aggregate capital requirement, which stands at 50 million manats ($31.8 million) as well as default of obligations to creditors.
The CBA appealed to the Baku administrative-economic court №1 on February 8, with the request to initiate a bankruptcy procedure towards the two banks. The court took a decision on the merging of the banks, but the CBA lodged an appeal in this regards and the court allowed it. Later on, the banks appealed to the Supreme Court, which in turn delivered a judgment to the disfavor of the banks on August 11.
Depositors of the banks will be able to appeal for the payment of compensations starting August 23. Insurance payouts are made seven days after the occurrence of an insurance event, in accordance with the legislation.
ADIF Executive Director, Azad Javadov told Trend that the Fund is not planning to attract an additional loan from the CBA to pay compensations to depositors of Caucasus Development Bank and Atrabank.
He said that ADIF attracted a loan worth 22 million manats ($ 13.6 million) in March and the funds will be used for the payment of compensations to the depositors of the two banks. He added that the Fund possesses some 100 million manats ($ 62.01 million), therefore the Fund will not face any problems in the process of the payment of compensations.
AtraBank began to operate in Azerbaijan in 1992, while Caucasus Development Bank started its operations in 1997.
The insurance covers all deposits in member-banks of the fund at an interest rate not exceeding three (for deposits in foreign currency) and 12 percent (for deposits in national currency), respectively, regardless the amount of the deposit.
The recently adopted law "On full insurance of deposits" envisages that within three years, the public deposits, with the annual interest rate not exceeding the maximum level set by the Council of Trustees of the ADIF should be insured, regardless of the amount of deposits in banks that are fund-members. The compensation of uninsured deposits should be paid according to the "Law on deposit insurance" should the insurance case occur in ADIF member-banks.
ADIF also performs a function of a liquidator in the recently closed Zaminbank, Dekabank, Kredobank and Parabank, where insurance event occurred on July 25.
The Fund has so far paid compensations worth about 45 million manats ($ 27. 9 million) to the depositors of the four banks, while the worth of compensable deposits amounts to 110, 71 million manats ($ 69.84 million).
ADIF operates since August 13, 2007. Currently, 32 banks have licenses for implementing banking activities in Azerbaijan.
--
Nigar Abbasova is AzerNews' staff journalist, follow her on Twitter: @nigyar_abbasova
Follow us on Twitter @AzerNewsAz