Iran's gas condensate export drops by 2.6 times m/m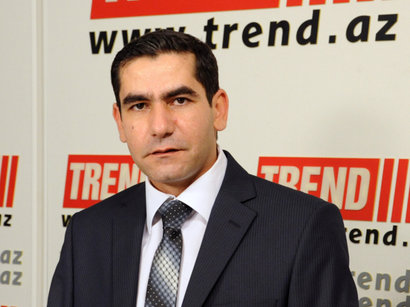 By Dalga Khatinoglu
Iran's gas condensate export during last month dropped by 260 percent to 205,000 barrels per day compared to the previous month.
According to the Custom Administration's monthly report published on Sept.2, Iran sold 1,965 thousand tons of gas condensate two months ago, but this figure fell to 759 thousand tons last month.
Iran's fiscal year started on March 21. Each of the first five months of Iran's fiscal year consists of 31-days.
Iran categorizes the gas condensate as a non-oil commodity, sharing 29.82 percent of the country's total non-oil exports in value. However, if the condensate is recognized as ultra-light crude oil, then it shares about one third of Iran's total crude exports.
Before the West's sanctions imposed in mid-2012 on Iran's oil exports, the country's condensate exports amounted to 265,000 barrels per day, but decreased to 195,000 barrels on average a year later.
However, after Iran and the Six Powers' interim nuclear deal came into force in January 2014, Tehran's condensate exports soared rapidly.
Iran exported 8,805 thousand barrels of gas condensate during the first five months of current fiscal year (477,000 barrels per day), with worth $5.875 billion.
Iran's condensate export volume during last month was the lowest since late 2013.
During first five months of the fiscal year, Iran's ultra-light crude exports increased by 106.3 percent in volume and 60.5 percent in value, according to a custom's report.
While the OPEC's oil basket prices decreased only a little more than $1 per barrel, the reason of a huge gap between the value and volume of Iran's condensate export growth is not clear.
According to the custom's report, Iran sold a barrel of condensate at $82, while this figure during first five months of last fiscal year was about $105.
Iran also exported $5.7 billion worth of petrochemical products during last five months, indicating a 29 percent increase compared to the same period in last year.
Iran's Liquid Petroleum Gas (butane and propane) exports also reached 1,609 thousand tons as well, indicates 237 percent increase during the mentioned period.
The country's total non-oil exports experienced a 21 percent increase and reached $19.64 billion, while it imported 22 billion worth of goods, indicating a 33 percent increase.