17 May 2017 14:25 (UTC+04:00)
2 779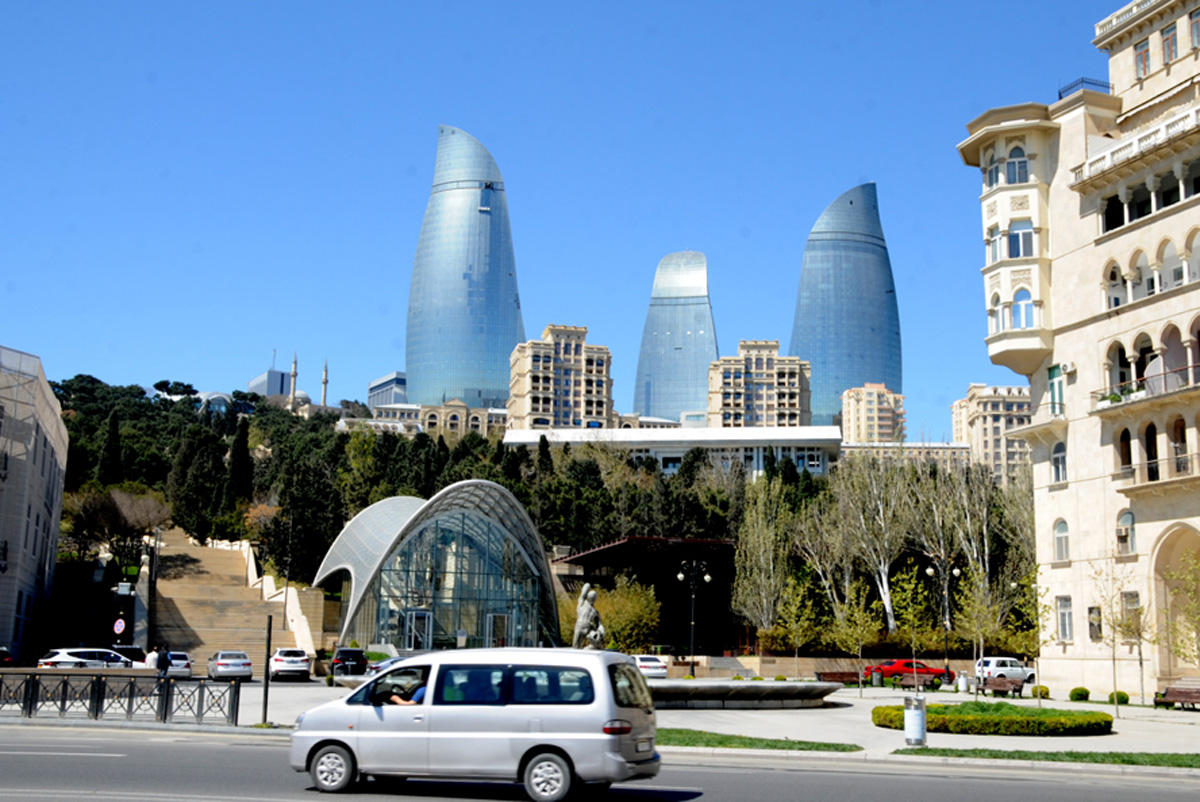 By Amimina Nazarli
Baku is a dream city, visited by more than 2.5 million tourists yearly. Azerbaijan's capital city had the world's attention with hosting the Eurovision Song Contest, First European Games, Formula 1 race and now 4th Islamic Solidarity Games.
If you decide to see what a traveler can do in this relatively undiscovered Caucasus gem, then you will have to take care not only of the cultural program, local sights, but also about housing in Baku.
Today, the country can accommodate about 40,000 tourists in its 535 hotels, which include a series of luxury hotels – Excelsior, Hilton, Four Seasons, Fairmont, JW Marriott, Kempinski – as well as several budget hotels for cost-conscious travelers. Moreover, 25 hostels and 92 apartments for tourists operate in Baku.

Recently, rent of private apartments is gaining popularity and for some this is the best way to spend vacation in Azerbaijan.
Muzaffar Agakarimov, the adviser of the Chairman of Azerbaijani Tourism Association AzTA noted that more and more tourists rent private houses in the country.

Local residents lease out houses both in the center of Baku and on the outskirts of the city, according to him.
The expert noted the need to build new hotels in Azerbaijan. "The number of tourists visiting Azerbaijan is growing, so there is a need for new hotels," he said.
As many as 146 of the hotels are located in Baku and Absheron peninsula, Agakarimov said. In addition, some 25 hostels and 92 apartments for tourists operate in Baku, he said adding that all these facilities are private.
Bulks of the hotels located in the country are 5-3 stars, which sometimes creates inconvenience for low-budget tourists. Here you can see the price list of some of them.
Tourism in Azerbaijan has a thousand-year tradition. To make sure it is enough to remember the Great Silk Road, which contributed to not only commercial, but also cultural exchange. A special surge of interest in the country located on the Caspian Sea shore, however, arose during the era of hydrocarbon resources.
Situated on the Great Silk Road, and divided partially between Eastern Europe and Western Asia, Azerbaijan blended the best from both cultures, forming its own unique rich culture, that's why its people are neither totally Eastern, nor totally Western.
Azerbaijan has shown high growth rates in Europe on three main creation used in hotel business efficiency. It was mentioned in the article entitled "Europe's hotel industry has shown growth in the first quarter of 2017" published on the portal publituris.pt of Portugal. The hotel business is measured by the booking, the room rate, revenues, and price criteria.
--
Amina Nazarli is AzerNews' staff journalist, follow her on Twitter: @amina_nazarli

Follow us on Twitter @AzerNewsAz
Category News