Kazakhstan's exports to Kyrgyzstan increase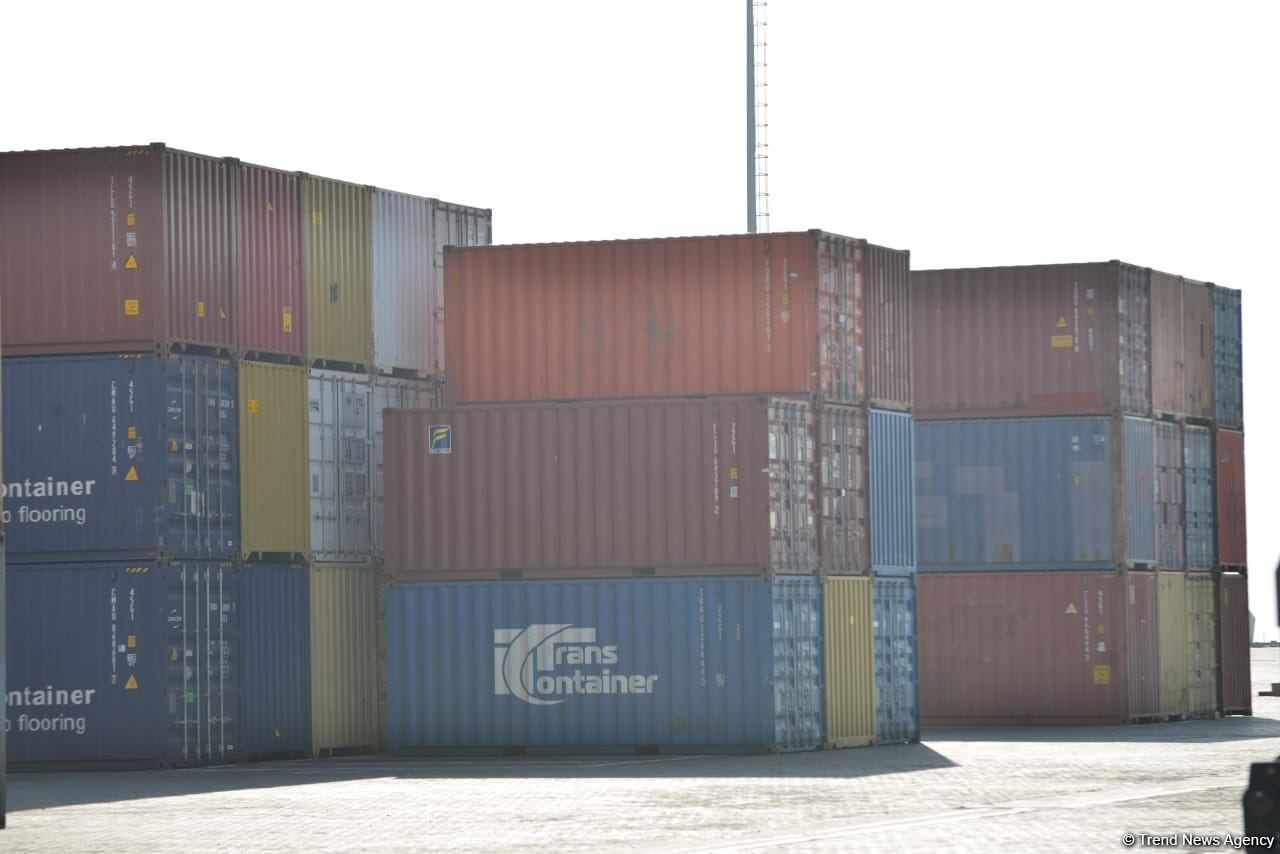 The export from Kazakhstan to Kyrgyzstan amounted to $191,000 in January 2023, which is an increase of 4.6 times compared to January 2022 ($41,000).
According to the service, there is no data on export operations from Kyrgyzstan to Kazakhstan in the corresponding period.
Overall, Kyrgyzstan's foreign trade turnover amounted to $767 million in January 2023, which is an increase of 1.9 times, compared to $384 million in January 2022.
Meanwhile, according to the State Statistical Committee of Kyrgyzstan, the value of trade turnover between Kyrgyzstan and Kazakhstan amounted to $1.1 billion in 2022, which is an increase from $1 billion in 2021.
The value of export from Kyrgyzstan to Kazakhstan amounted to $438 million in 2022, increasing from $382 million in 2021. The value of Kyrgyzstan's import from Kazakhstan made up $749 million last year, which is an increase from $661 million in 2021.
Last year, Kazakhstan was the second-largest trade partner of Kyrgyzstan among the Eurasian Economic Union (EAEU) member-states.
---
Follow us on Twitter @AzerNewsAz