7 November 2018 17:13 (UTC+04:00)
1 739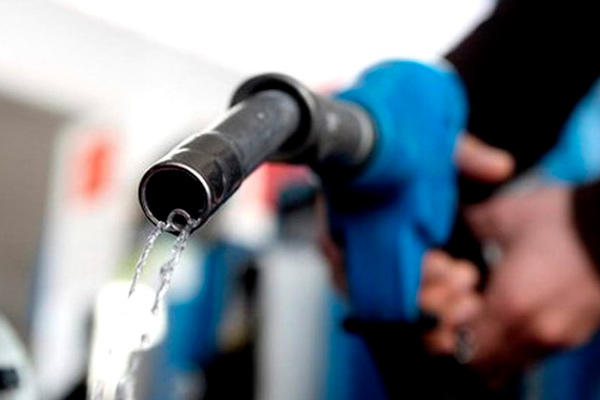 By Abdul Kerimkhanov
Uzbekistan plans to start production of high-octane gasoline on the basis of Navoiazot JSC.
The draft preliminary cost of $200 million is included in the "roadmap" for the development of the chemical industry in Uzbekistan.
The project will be implemented with the participation of GS Engineering & Construction Corporation from South Korea.
The plant is expected to produce 104,300 tons of gasoline from methanol and 14,400 tons of propane-butane mixture per year.
GS Engineering & Construction Corporation, Uzkhimprom and Navoiazot should create a joint venture for the project in December 2018. The share of the South Korean company in the joint venture will be 51 percent. The parties will prepare a feasibility study of the project before the end of 2019.
The parties should determine the sources of financing for the project and begin construction of the plant by May 2020. The company will be commissioned in December 2022.
In the mid-1990s, Uzbekistan declared "oil independence" by refusing to import raw materials after the discovery of a number of large deposits. However, since 2005, the country has resumed the import of crude oil and gasoline, mainly from Kazakhstan, due to the depletion of its own reserves.
At the end of 2017, the production of motor gasoline and diesel fuel in Uzbekistan continued to decline and amounted to 1.1 million tons (minus 2.5 percent) and 963,000 tons (minus 4.5 percent) respectively. And in 2010-2016, production in the first position decreased by 26.2 percent, in the second - by 8.3 percent.
All this led to the fact that by the end of the year in Uzbekistan periodically there was a shortage of gasoline, including in 2017. To eliminate it, in November last year, the country's Finance Ministry allocated an interest-free loan of 2 trillion soums ($242 million) for importing hydrocarbons and finished oil products to Uznefteprodukt JSC and oil refineries.
In January-April 2018, the production of motor gasoline in Uzbekistan increased by 3.7 percent and reached 378,900 tons, diesel fuel - by 15.4 percent to 387,900 tons.
Until 2020, imported fuel is exempt from customs duties, and the refineries are exempted from income tax, with the release of funds released for modernization, technical and technological re-equipment of production facilities.
---
Follow us on Twitter @AzerNewsAz
Related News