Uzbekistan attracts foreign specialist in accession to WTO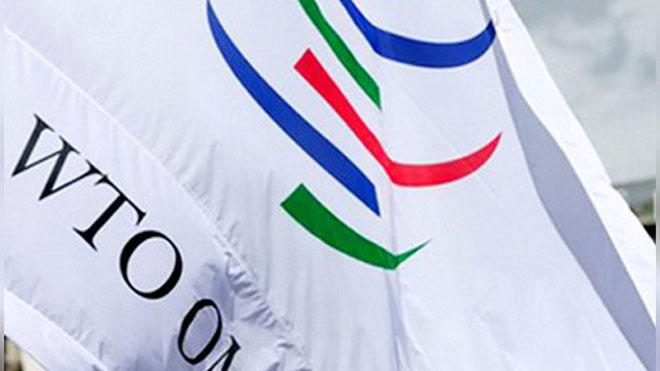 By Trend
Jovan Jekic, an expert in international trade law, has been appointed advisor to the minister of foreign trade of Uzbekistan on accession to the World Trade Organization (WTO), Uzbek media reported.
"Uzbekistan's accession to the WTO will make it possible to significantly expand the geography of exports, increase deliveries to foreign countries," Uzbek Minister of Foreign Trade Jamshid Khojayev said. "As you know, this process is comprehensive, difficult, time-consuming and in this context the international expert will assist us in conducting a comprehensively weighted negotiation process for joining this organization in order to obtain the greatest benefits from participation in it."
Jovan Jekic has over 35 years of experience in the field of international commercial law, protection of intellectual property, customs rules and procedures, legal regulation of trade and investment policy.
In 2001-2017, he advised the governments of Azerbaijan, Tajikistan, as well as Serbia and Montenegro on the issues of WTO accession. He maintains constructive and working interaction with representatives of the WTO Secretariat in Geneva and negotiating teams of other members of the organization.
---
Follow us on Twitter @AzerNewsAz