28 September 2017 16:34 (UTC+04:00)
2 359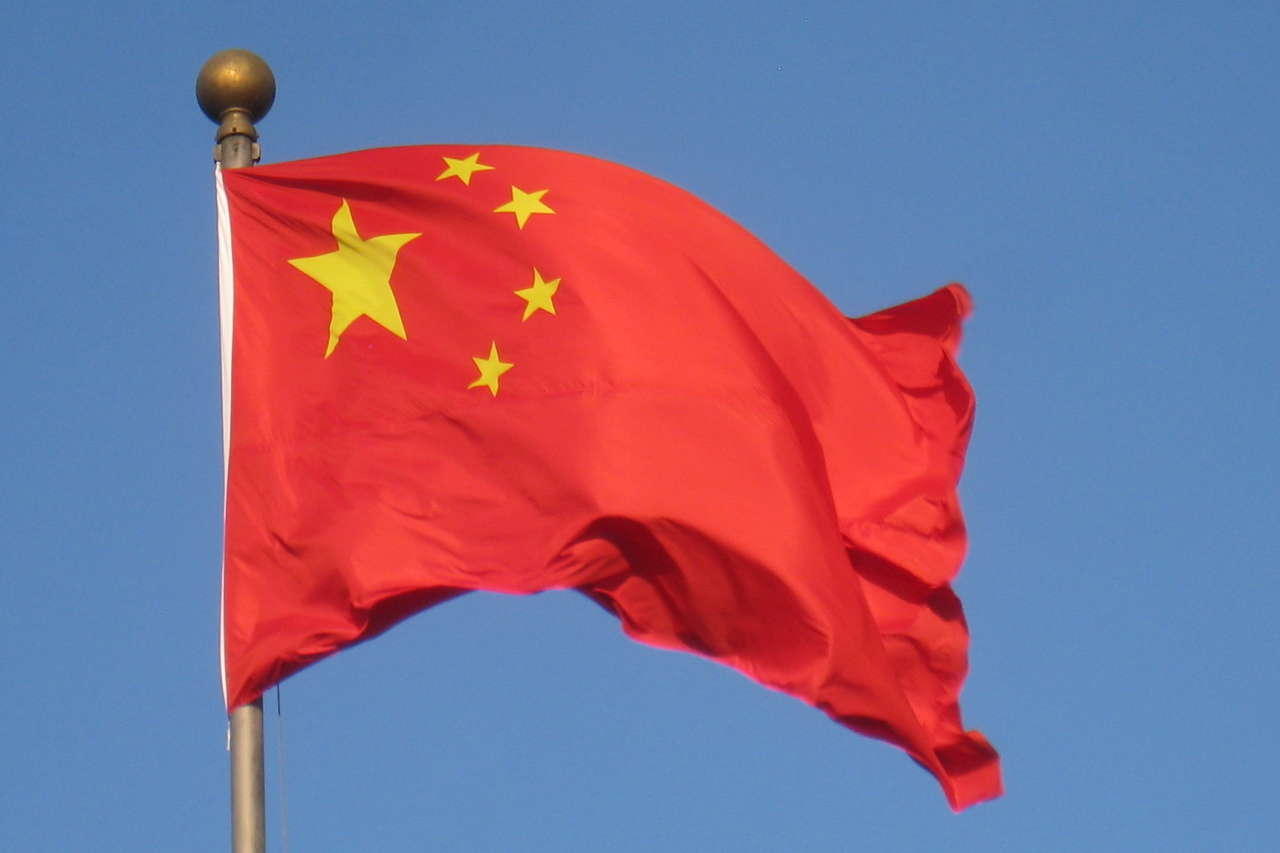 By Kamila Aliyeva
China, the leading economic partner for North Korea, has expanded measures against Pyongyang's missile program that caused a huge concern among the world powers.
The Chinese authorities ordered to close all joint ventures with private and legal entities from North Korea within 120 days after the adoption of the UN Security Council Resolution 2375.
"Joint ventures operating in China, cooperative organizations as well as enterprises with foreign capital, with legal entities or individuals from North Korea must cease their activities within 120 days from the date of adoption of the UN Security Council Resolution 2375," reads a report published by the Chinese Ministry of Commerce, TASS reported.
China also previously announced a ban on imports of iron ore, iron, lead, coal, and seafood from North Korea.
Much attention has been paid to the economic ties between China and North Korea in recent months. Some expert said that the North Korean crisis can be "solved" if China applies economic pressure on the isolated regime, as China is North Korea's most important trading partner and main source of food and energy.
In 2015, 85 percent of North Korean imports came from China, according to the Observatory of Economic Complexity (OEC). The isolated nation's next biggest trade partner was India, from which North Korea got 3.5 percent of its total imports.
As for exports, 83 percent of North Korea's exports went to China. India, meanwhile, got just 3.5percent of its exports.
In the first half of 2017, China-North Korea trade totaled $2.6 billion, up 10 percent from the same period in 2016.
Previously the United States added eight North Korean banks and 26 individuals operating in four countries to its sanctions blacklist, as part of the efforts to put a financial pressure on North Korea in response to the country's nuclear weapons and missile testing.
The sanctions aimed at North Koreans working in China, Russia, Libya and the United Arab Emirates. Nineteen of the 26 North Koreans under sanctions are in China, underscoring the dependence of North Korea on its Chinese economic connections.
The sanctions move by the U.S. came a day after North Korea's foreign minister, Ri Yong-ho, said that his country perceives U.S. President Trump's threat to destroy North Korea, as a "declaration of war."
Media reports that the United States decided to send 'strategic' military assets to South Korea on a more regular basis to better deter North Korea. This could be done by the end of the year, according to the senior South Korean security adviser Chung Eui-yon.
Earlier, Trump, while speaking at the UN, threatened to "totally destroy" North Korea if forced to defend the United States or its allies.
North Korea was quick to announce it could conduct another hydrogen bomb test in the Pacific. Kim accused Trump of exhibiting "mentally deranged behavior" and threatened him with a harsh response.
The United Nations Security Council has unanimously imposed a set of sanctions against North Korea on September 11 over the country's hydrogen bomb test which was conducted on September 3.
The sanctions included limits on import of crude oil and oil products, a ban on textile exports and new visas for North Korean oversees workers.
However, North Korea tested another missile on September 15 in response to the latest set of sanctions imposed by the UN.
---
Kamila Aliyeva is AzerNews' staff journalist, follow her on Twitter: @Kami_Aliyeva
Follow us on Twitter @AzerNewsAz
Related News