SOCAR reports about accident at offshore field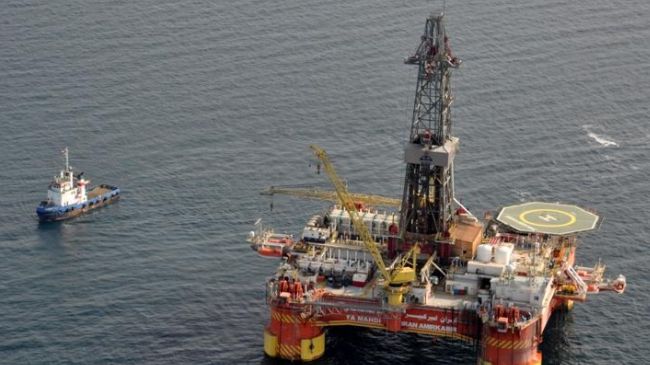 Azerbaijan's state oil company SOCAR reported that an accident has occurred at Oil Rocks field of Azerbaijan due to the strong storm.
Three people have gone missing as a result of the accident, the company reported on December 4.
SOCAR said that as a result of the storm, a booth on base #501 got washed out to the sea at approximately 12:30 (UTC/GMT + 4 hours) o December 4.
That time, there were three people in the booth: Javad Khudaverdiyev, Bahman Jafarov and Rovshan Mammadov.
Currently, a search is underway for the missing despite the strong storm.
A special commission will investigate the details of the incident.
In 1949 a unique oil deposit was discovered under the Caspian Sea. The field was named Oil Rocks (Neft Dashlari in Azerbaijani). At the time, Oil Rocks was the world's largest offshore oilfield, both in terms of deposit capacity and volume of extractable oil.
---
Follow us on Twitter @AzerNewsAz