Baku to launch project on free Wi-Fi deployment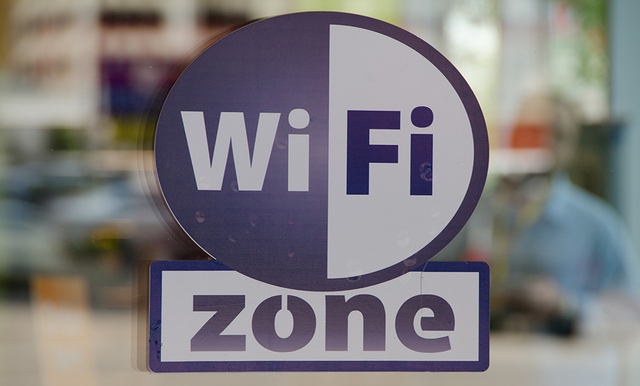 By Nigar Orujova
Free Internet via Wi-Fi will be soon available in parks, stadiums, and shopping centers across Baku.
"Azerbaijani Communications and High Technologies Ministry has developed an action plan to deploy Wi-Fi access in Baku," a source in Azerbaijan's telecommunications market told Trend on June 23.
Wi-Fi is the most appropriate technology for users, as many devices in the market are supporting it.
Currently discussions are underway on the aspects of the action plan's implementation. The works for expansion of the wireless Internet access will start shortly.
The project for deployment of the wireless access is included in the ministry's action plan to prepare Azerbaijan's telecommunications infrastructure for the European Games' inauguration which will be held in Baku in June 2015.
"The project is a large-scale one which covers all public places in the capital with free Internet access via Wi-Fi. Internet will be available in parks, stadiums, and shopping centers. The new infrastructure will be used to provide continuous Wi-Fi services in the future," the source added.
Earlier, the Office of Baku's National Seaside Park said "Mirvari" three-storey cruiser will be equipped with Wi-Fi access points, which will allow using wireless internet access in the water area.
The park is also planned to cover all its territory with free Wi-Fi. However, the project was not successful because of weather conditions and high humidity in the territory of the boulevard.
Baku 2015, Europe's first senior multi-sport event, will gather more than 6,000 athletes from the 49 countries in Azerbaijan's capital on June 12-28.