23 January 2014 12:48 (UTC+04:00)
1 534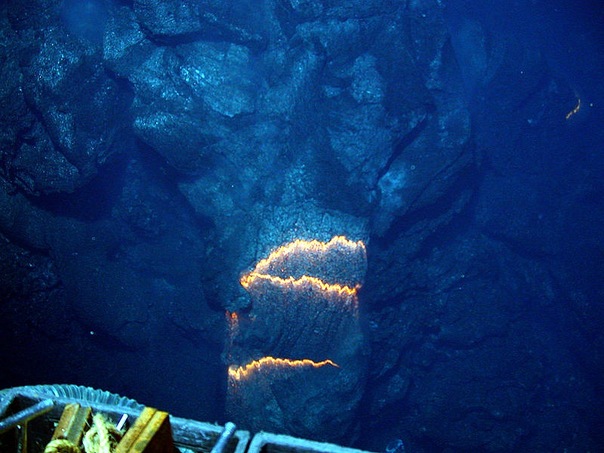 By Nazrin Gadimova
Azerbaijani experts together with German and Ukrainian specialists are conducting researches on volcanoes located in shallow water or near the land, ANAS Geology Institute Mud Volcanoes Department head Prof. Adil Aliyev has reported.
The depth of volcanoes located in the sea, according to the scientist, ranges from 15 meters to 900 meters.
"Currently, Azerbaijan together with scientists from Ukraine's Academy of Sciences carries out a comparative analysis of volcanoes located on the Kerch Peninsula with mud volcanoes in Azerbaijan," Adil Aliyev said.
"Main objective of the work on the Kerch peninsula is to identify the similarities and differences in the mechanisms of the formation and emergence of mud volcanoes in the Caspian and Black Seas, as well as to accumulate experience in mineralogy of volcanic deposits and apply it in Azerbaijan. This work will continue for several years."
Aliyev also said primary results show that mud volcanoes on the Kerch Peninsula are not as active as in Azerbaijan, adding that Azerbaijani scientists plan to monitor several active mud volcanoes in the country.
He said that the most active mud volcanoes in Azerbaijan will be monitored.
Oil and gas-rich Azerbaijan ranks first in the number of mud volcanoes in the world. Over a thousand mud volcanoes are known to exist in the world, and some 400 are located in the coastal area of Azerbaijan and the Caspian Sea.
Related News