Tehran to host first meeting on joint Azerbaijani-Iranian railway project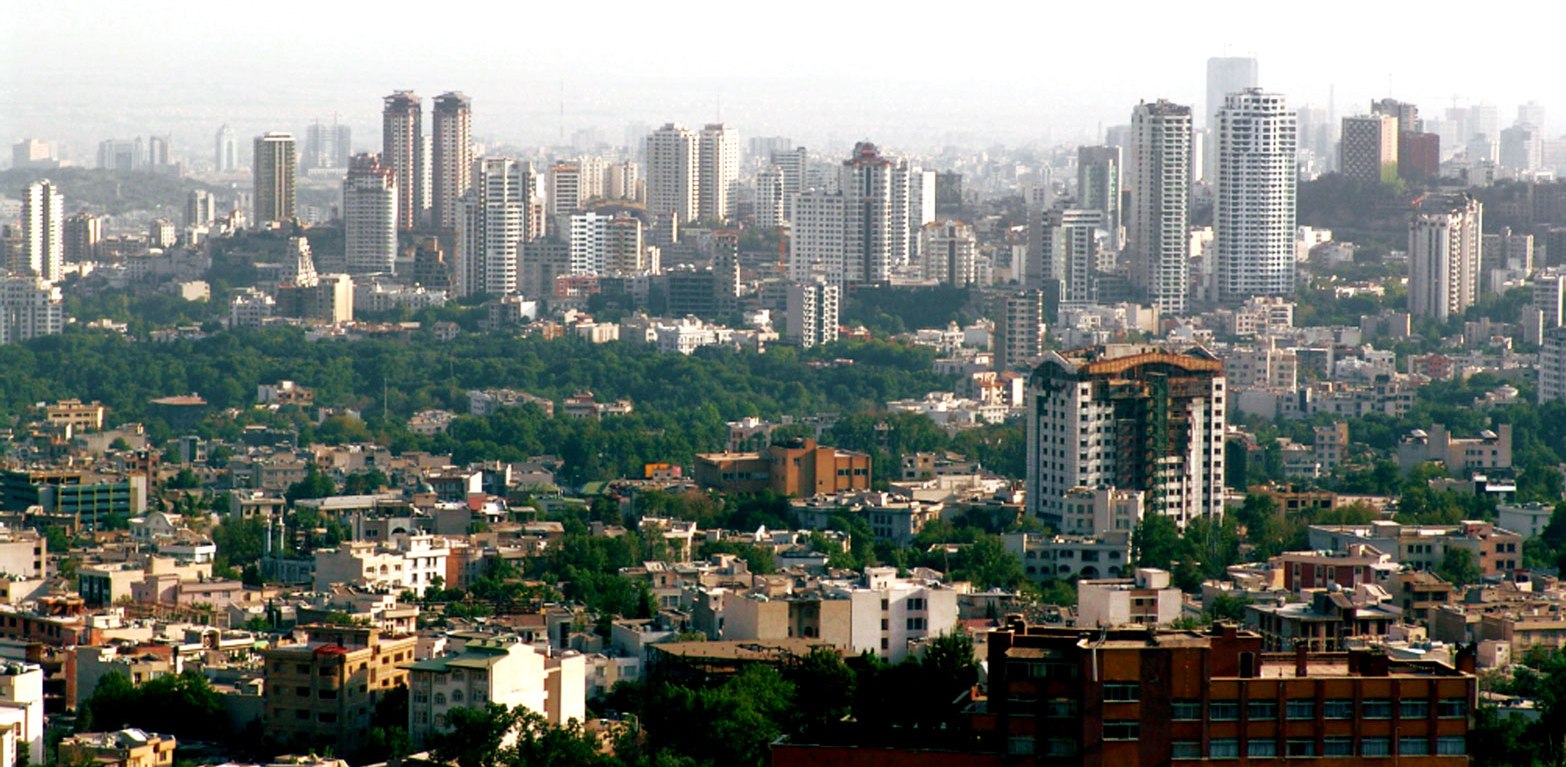 By Sara Rajabova
A delegation from Azerbaijan's Transport Ministry will take part in the second meeting of the working group on the "North-South" railway project, to be held in the Iranian city of Rasht, November 17-18.
The project involves the connection of the railway systems of Azerbaijan and Iran with the help of the Qazvin-Rasht-Astara (Iran)-Astara (Azerbaijan) railway.
According to the ministry, Tehran will host the first meeting of the joint Azerbaijani-Iranian border commission on November 18-19.
The project of Rasht - Astara railway construction is of great importance in developing the international transport corridor North-South, the commodity market of which is estimated at 25-26 million tons by 2015. A significant part of the North-South project passes through the railways of Russia.
Earlier, Deputy Transport Minister Musa Panahov said that the combination of railway systems of Azerbaijan and Iran within the framework of the North-South project will be possible within three to five years.
According to the Iranian side, 60 percent of the work has already been done under this project.
The Astara-Qazvin-Rasht railway is 205 kilometers in length, while the length of the Qazvin-Rasht railway section is 164 kilometers.
Eighty-two bridges with total length of nine kilometers and 53 tunnels with a total length of 22 kilometers will be built within the framework of Astara-Qazvin-Rasht railway project.
The creation of direct railway communication along the western coast of the Caspian Sea can significantly contribute to the growth of the transportation market in the region and become a good impetus for the expansion of foreign economic relations of these countries with European countries.