Georgian minister meets ethnic Azerbaijani students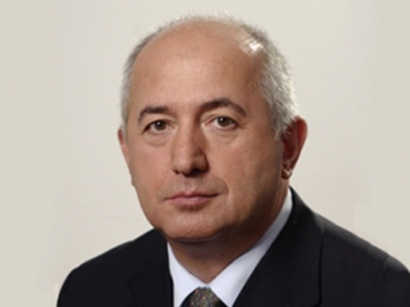 Georgian State Minister for Reintegration Paata Zakareishvili has met with ethnic Azerbaijani students, Trend news agency reported.
The meeting was held within the framework of the project "Academy of Youth," which is implemented by Marneuli youth center.

The minister briefed the students with the main areas of his administration - resolution of the conflicts and integration of ethnic and religious minorities, noting in particular the role of youth in the process. He also stressed that young people should receive full education.

"Education and opportunities of young people should be used to benefit their homeland. You are worthy citizens of our country," he said.

Zakareishvili spoke about the situation in the resolution of conflicts, which was of great interest for the students.