Azerbaijan ready to help Turkey to create single border service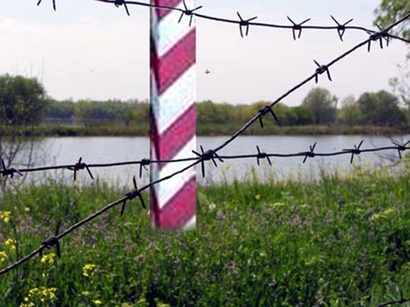 The State Border Service (SBS) of Azerbaijan is ready to share its experience with Turkey to create a single border service in the future if necessary, deputy chief of the SBS, Major General Farhad Taghizadeh told journalists,Trend news agency reported.
"Azerbaijan has rich experience in the creation of a single border security system. The SBS is the only structure that effectively protects borders at sea, on land and at checkpoints. Unlike Azerbaijan, not one, but several structures carry out the protection of Turkish borders. Turkey can create a new structure for the protection of the state borders using Azerbaijan's experience," Taghizadeh said.