Azerbaijan, Russia, Iran may establish joint electrical grid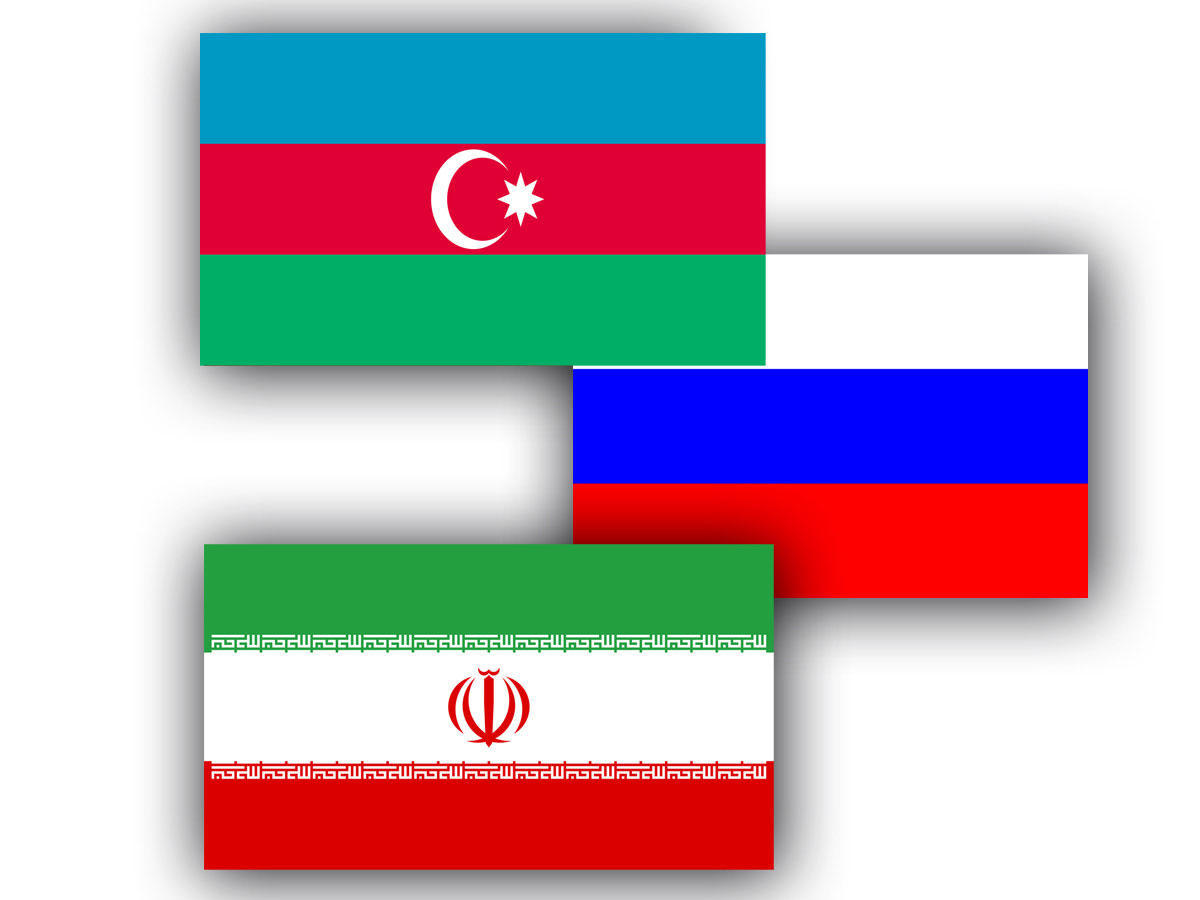 By Trend
A senior Iranian official said Moscow has called for the establishment of an electrical grid between Azerbaijan, Russia and Iran with the aim of connecting the three nations' power stations.
"Russians asked for an electrical grid between Iran, Azerbaijan and Russia," Ali Akbar Velayati, a senior adviser to Iran's Supreme Leader Ayatollah Ali Khamenei, told Iranian state TV on July 14 upon his arrival from an important trip to Russia.
Adding that Iran would be in agreement of creating the electricity network, he said the interconnected network will connect the three countries' power stations and provide electricity to their buildings while facing potential power cuts.
Elsewhere in his remarks, Velayati said leaders of the five Caspian Sea littoral countries will soon convene in the Kazakh city of Astana to sign a number of agreements and enhance their cooperation in various fields.
Stressing that the US and the NATO are seeking to sign military deals with the five nations, he said Russia and Iran will never allow this.
"Iran and Russia are diametrically opposed to US, NATO or any other countries' presence around the Caspian Sea region," he said.
Americans have long been seeking to build a bridge in the Caspian Sea and connect Central Asia and the Caucasus region, Velayati said, noting this US dream will never come true.
Velayati had traveled to Moscow on Wednesday to convey a message from Ayatollah Khamenei and Iranian President Hassan Rouhani's written letter to President Vladimir Putin.