Government improves quality control, registration of medicines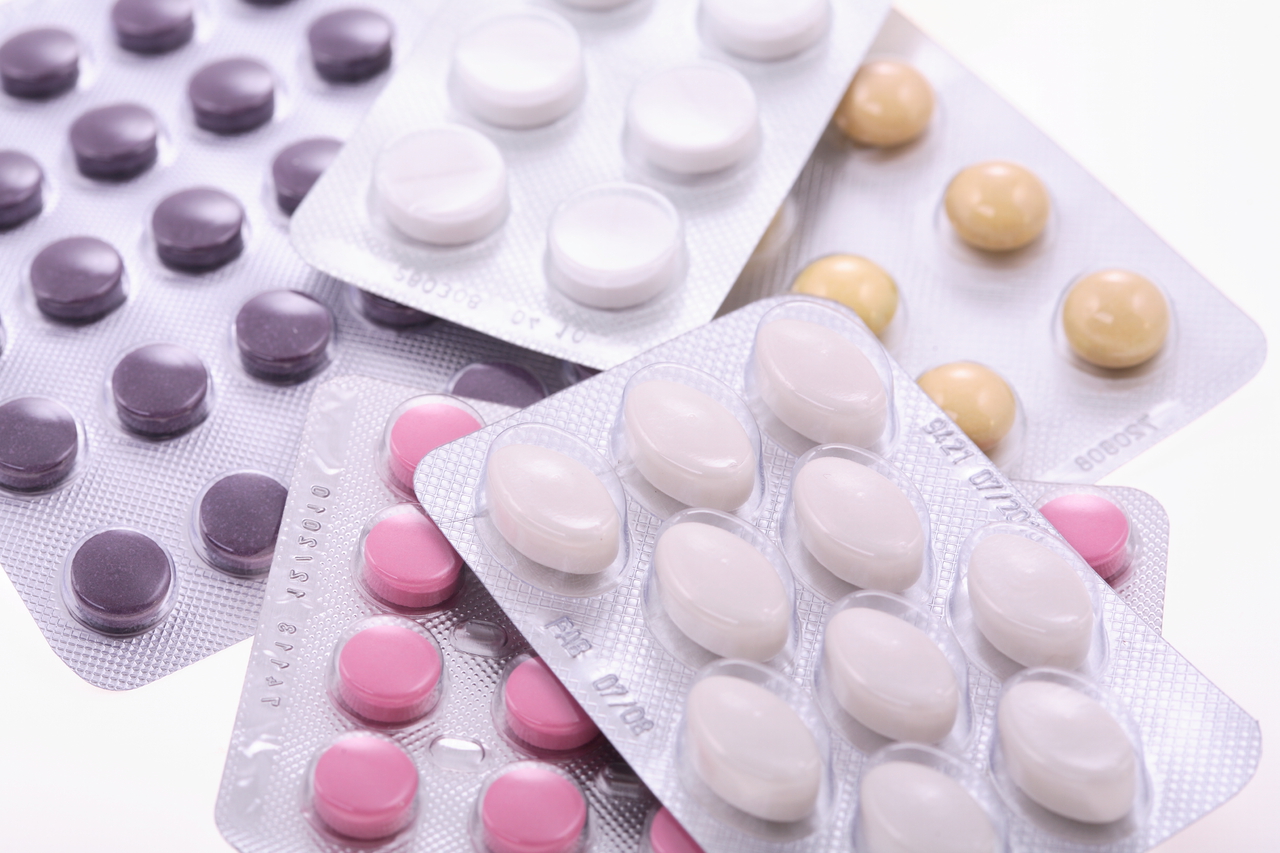 By Rashid Shirinov
The analytical expertise Center of Azerbaijani Health Ministry has created a transfer service to speed up the procedure of approval of instructions for use of drugs.
Despite the fact that the "Rules of state registration of medicines and maintaining the register" provide for the conclusion of a contract for carrying out preliminary examination of registration documents and charging a fee, this procedure was not followed until 2016, the Center told Trend. The Tariff Council approved the tariff for the preliminary examination after relevant talks.
In the first half of 2016, proposals for the improvement of the legislative framework regarding the registration of medicines were prepared. With the aim of creating a service of pharmacovigilance, respective rules were developed, and experts of this field were sent to training in foreign countries.
Currently, work on creation of electronic system on state registration of medicines is underway. Along with this, visits to the factories of several major drug manufacturers were organized.
From March 2016, the Center launched a service based on the principle of "single window". Over 30 employees took part in local and international training to obtain modern technology, innovative knowledge and practical skills. The structure of the Centre has been improved.
Moreover, the Centre launched a completely updated electronic website, www.pharma.az. By applying new search engine people may obtain information about drugs that have passed state registration, drug prices, and information about the pharmacy organizations. Transition to electronic workflow to speed processes in the future is currently being prepared.
To date, in accordance with the new structural changes, the Department of control over the quality of drugs continues its activities as a Department on work with subjects of the pharmaceutical market. Regular participation of staff in training and monitoring, and exchange of scientific and practical experience with partners is being ensured. Particular emphasis is put on the introduction and observance of the principles and standards of GPP (Good Pharmacy Practice), GDP (Good Distribution Practice) and GMP (Good Manufacturing Practice).
Furthermore, in the first half of 2016, the Department, responsible for complaints and requests of individuals and various organizations entering the hotline of analytical expertise Center of the Azerbaijani Ministry of Health, strengthened its activities.
All medicines imported to Azerbaijan are examined before reaching pharmacies and hospitals. The country bans the import of medicines into the country without a license, permission, or other relevant documents.
A total of 57 percent of medicines registered in Azerbaijan are produced in Europe, 26 percent in the CIS countries, including 12 percent made in Russia. The small proportion is the medicine produced in Asian countries.
Moreover, Azerbaijan is conducting negotiations with companies from Turkey, Ukraine, Germany and Switzerland for joint output of pharmaceutical products.
---
Rashid Shirinov is AzerNews' staff journalist, follow him on Twitter: @RashidShirinov
Follow us on Twitter @AzerNewsAz