Azerbaijan's top bank attracts $150 mln Islamic loan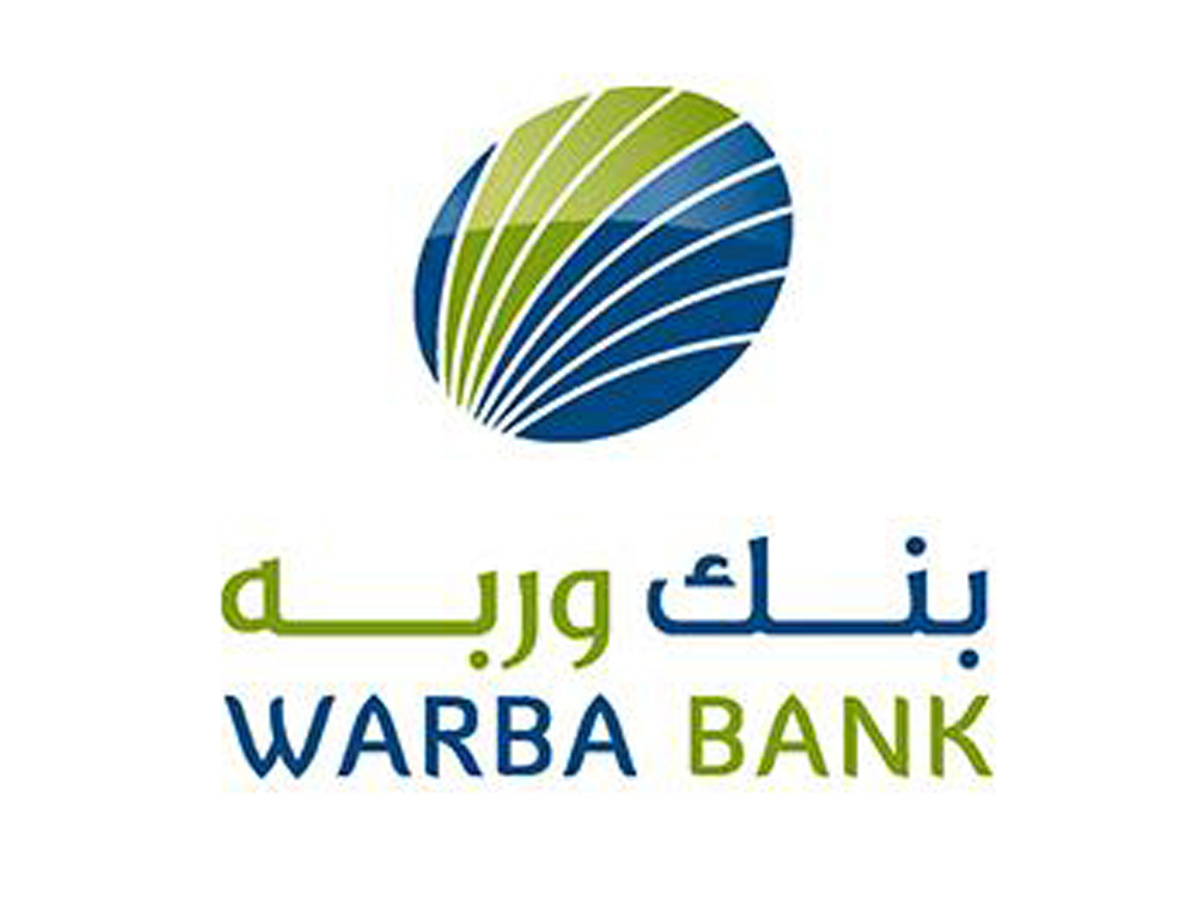 By Gulgiz Dadashova
Warba Bank has announced that it successfully arranged $150 million Shariah-compliant one - year receivable backed syndicated financing facility for the International Bank of Azerbaijan, the largest lender and the only state-owned bank in the country.
The Bank reported that it participated with a stake of $20 million in this transaction along with J.P. Morgan Bank, Citigroup, Barwa Bank, Al Hilal Bank, Noor Bank and Dubai Islamic Bank.
Shaheen Al Ghanem, the Deputy CEO of Warba Bank, noted that the transactions are in line with the bank's strategy to expand into new regional and international markets and provide Shari'ah-compliant financing solutions to new and diverse customers.
Warba Bank was established by an Amiri decree on April 5, 2010. The Kuwait Investment Authority has 24 percent share in the bank and the rest is owned by Kuwaiti citizens.
The IBA concluded last year with $526 million sharia compliant assets compared to the Islamic Banking assets at the level of $220 million at the beginning of 2014.
Behnam Gurbanzade, Director of the Islamic Banking Department of the IBA, recently said that the Bank is planning to increase the amount of Islamic financing in Azerbaijan in 2015.
The Baku-based IBA is a universal bank with subsidiary banks in Russia, Georgia and Qatar, as well as representative offices in London, Frankfurt, Luxembourg, Dubai and New York. The bank, 50.2-percent owned by the Azerbaijani Ministry of Finance, holds over 40 percent of banking assets in the country.
The IBA's reported consolidated total assets of 8.8 billion manats, aggregate capital of 1.008 billion manats and net profit of 64.5 million under audited IFRS as at year-end 2014.
---
Follow the author on Twitter: @GulgizD
Follow us on Twitter @AzerNewsAz