Azerbaijan may use virtual content payment system to manage intellectual property rights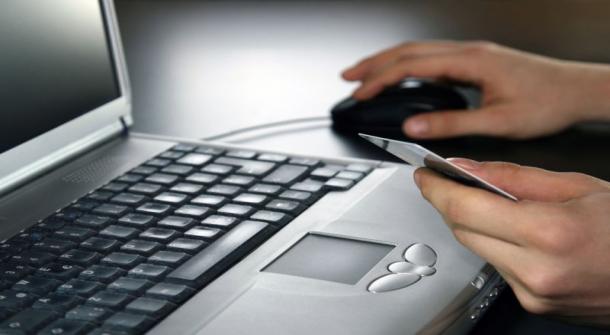 By Nigar Orujova
Azerbaijan may use virtual content payment system to manage intellectual property rights should necessary information systems are available, Azerbaijan's Copyright Agency chairman Kamran Imanov said on December 25.
He made the statement referring to the management of intellectual property rights based on online licensing and protection of intellectual property rights on the Internet.
"There are several models of product placement of intellectual property on the Internet. On the one hand, the right holder may strongly prohibit the placement of his intellectual work on the virtual environment, and, on the other hand, provide free use in any mode."
"Finally, the third model involves placing production of intellectual property on the Internet, but the one who puts it on the network must pay the right holder. We are more committed to the introduction of the third model," Imanov said.
Today, more than 50 percent of content on the Internet is the intellectual property. Four out of five online stores protected by intellectual property rights at present, he added.
Earlier, he said Azerbaijan is implementing a plan to protect copyright on the Internet and digital networks.
Copyright is very vulnerable issue in Azerbaijan, especially in media sphere. Imanov did not exclude that the legislation on the copyright protection can be tightened in Azerbaijan to create an intellectual property culture.
A center of the intellectual property rights also functioning under the Copyright Agency - a body in charge of implementing state policy on copyright protection - from December 2013. This center is objected to create a system of digital monitoring and licensing to protect the copyright on the Internet.