10 September 2016 12:20 (UTC+04:00)
18 565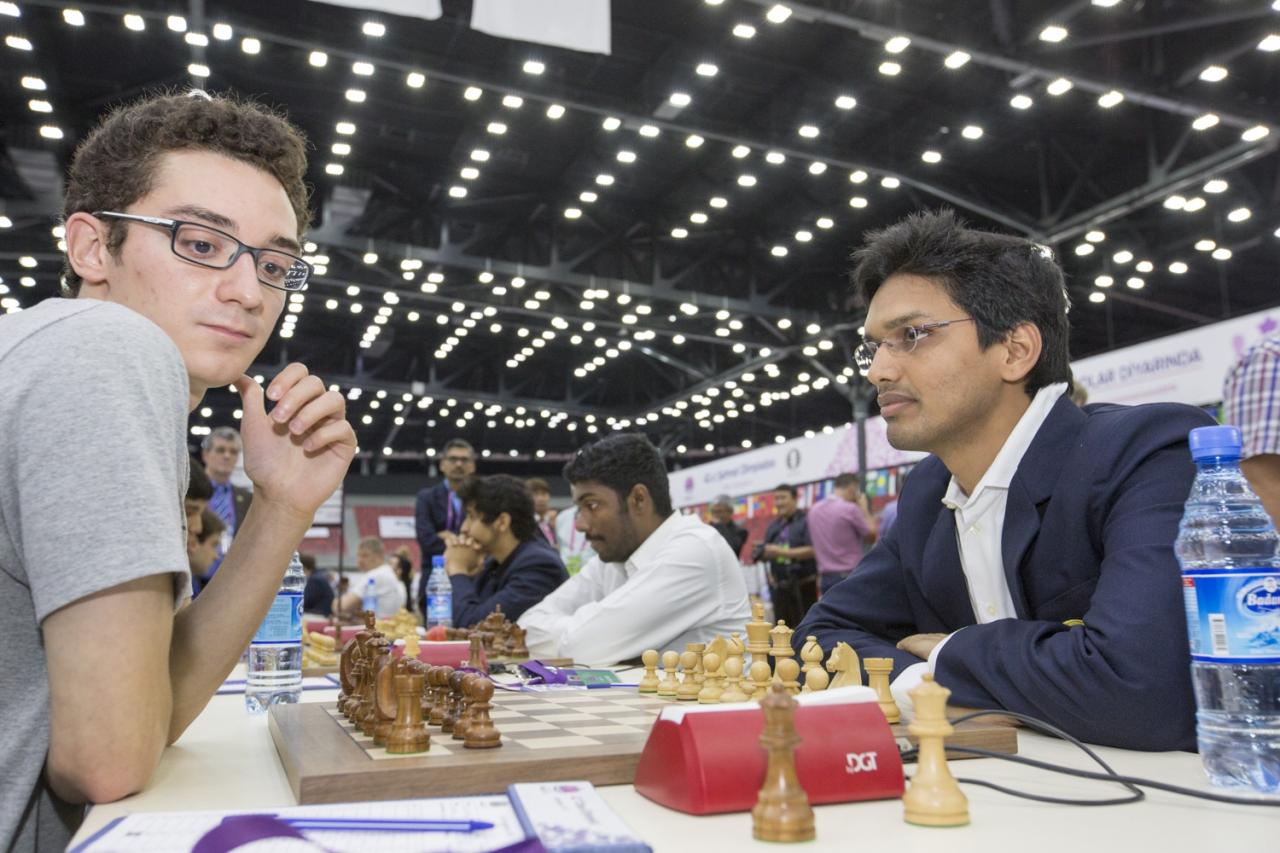 The 7th round of the Baku Chess Olympiad will be remembered for many decisive matches won by large margins.

USA stopped India's triumphal run with a huge 3,5-0,5 victory. Harikrishna drew Caruana, but further Nakamura, So and Shankland won for the States.
On the second table Latvia stunned the higher-rated Netherlands with victories on black boards by Kovalenko and Meskovs. Shirov and Neiksans drew their respective games.
Russia demolished the solid Czech Republic 3,5-0,5. World championship challenger Karjakin defeated Czech's best player Navara. Tomashevsky and Nepomniachtchi also won, while Babula was able to hold Grischuk to a draw.
In similar fashion Azerbaijan crushed Croatia. Saric's draw against Mamedyarov was all that Croatia could make, as Radjabov, Mamedov and Safarli won for a big celebration of the host country.
Georgia's top scorers Jobava and Pantsulaia struck again to seal the team's 3-1 victory against Romania. The defending champion China slipped further down in the rankings after losing 1-3 to England.

The advancing Canada provided strong resistance against the higher rated Ukraine. New top board Bareev defeated Eljanov with black pieces, but the wins of Korobov and Volokitin turned the score into Ukraine's favor.
World champion Magnus Carlsen secured Norway's minimal win against Turkey by defeating their top board Dragan Solak.
Azerbaijan 2 tied the match against Venezuela. Guseinov won, Bajarani lost, while Durarbayli and Guliyev drew.

Azerbaijan 3 narrowly lost to ICCD. Asadli scored his third consecutive win on the top board, Gadimbayli drew, while Bashirli and Gasimov lost.

Top round 8 pairings are Russia-USA, Georgia-Ukraine, England-India, Azerbaijan-Latvia, Italy-Iran.
In the Women section Poland held Russia to a tie thanks to the victory of Szczepkowska-Horowska. Gunina scored for Russia and the remaining two games were drawn.
In the clash of the two top seeded teams China narrowly defeated Ukraine by 2,5-1,5. Tan Zhongyi won against Zhukova, while the three games were drawn.

USA joined the leading pack thanks to the national champion Nazi Paikidze winning against her counterpart from Romania.
Azerbaijan shocked the higher rated 5th seed India and clinched a 2,5-1,5 victory thanks to the efforts of Mammadzada and Mammadova. Mamedjarova held Dronavalli to a draw, while Hojjatova lost.
Netherlands had a similar heroic act by beating the 4th seed Georgia. Tea Lanchava made all the difference by defeating Bela Khotenashvili.

Germany and Uzbekistan tied their match with four decisive games, while 52nd seed Turkmenistan surprised Greece and won by 3-1.

Azerbaijan 2 crushed Belarus 3,5-0,5. Khalafova, Fataliyeva and Umudova have won, while T.Mamedjarova drew.

Azerbaijan 3 narrowly beat Bolivia 2,5-1,5. N.Mammadova won, Balajayeva, Beydullayeva and Allahverdiyeva drew.
Top round 8 pairings are Russia-USA, Poland-Netherlands, Hungary-Ukraine, China-Azerbaijan, Turkmenistan-Israel.
---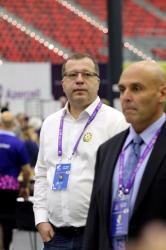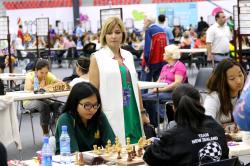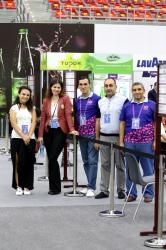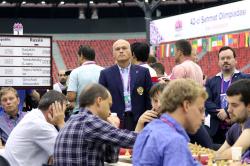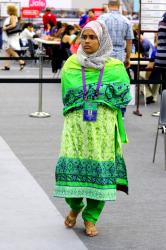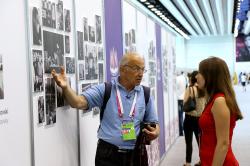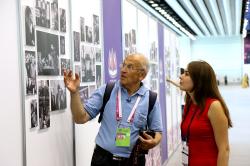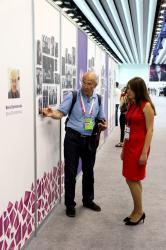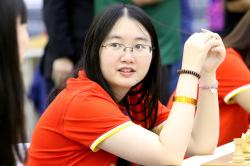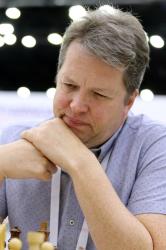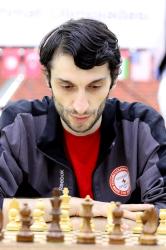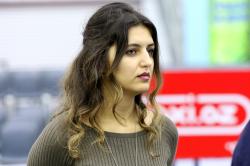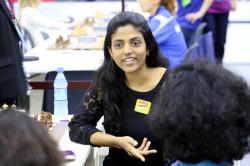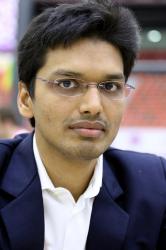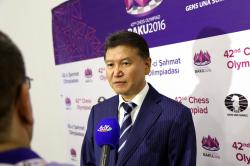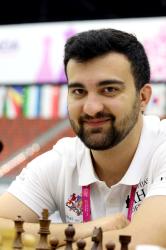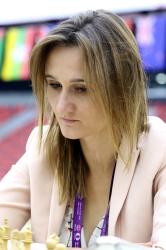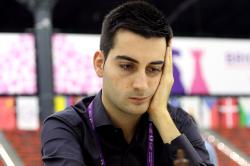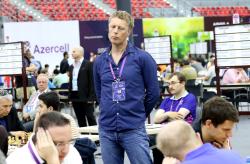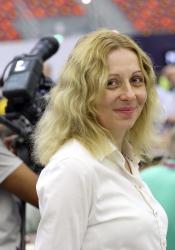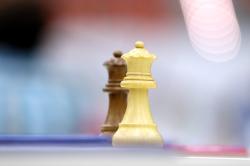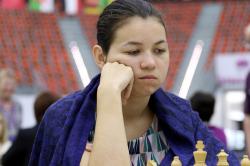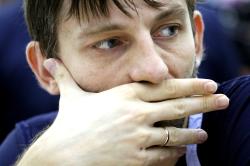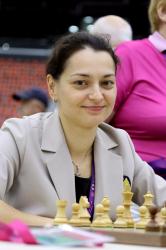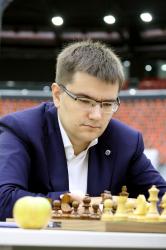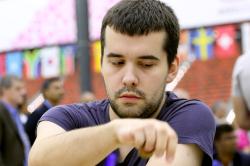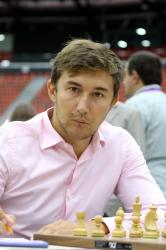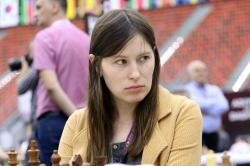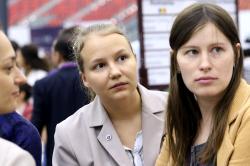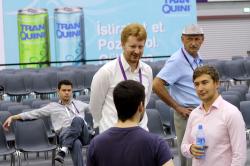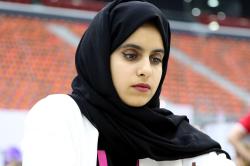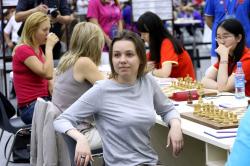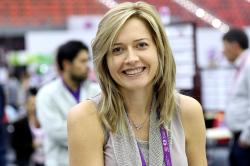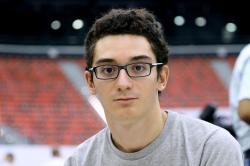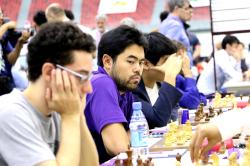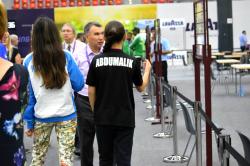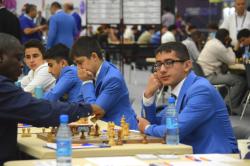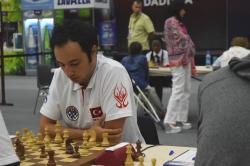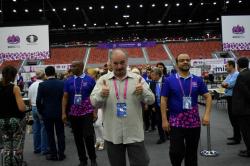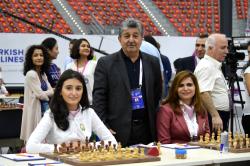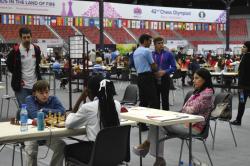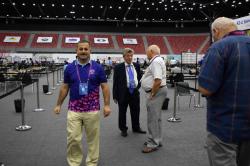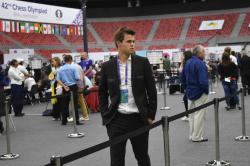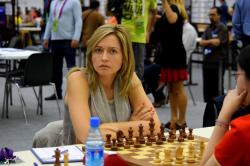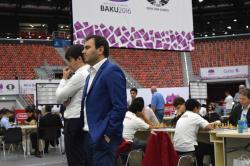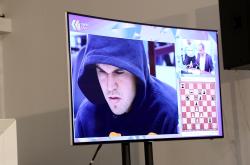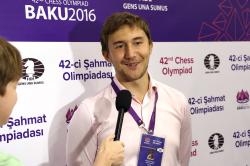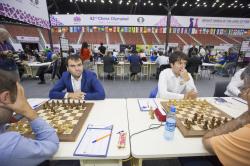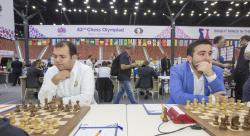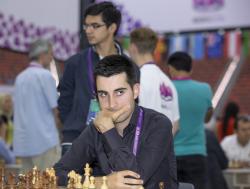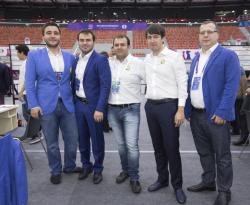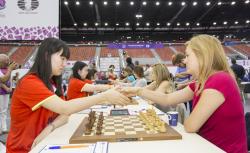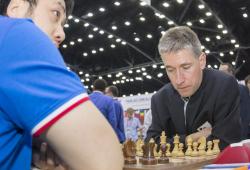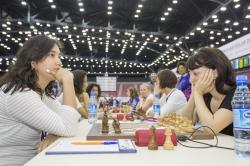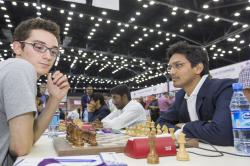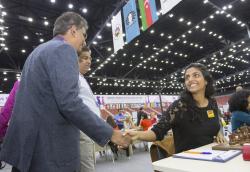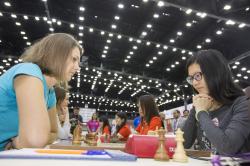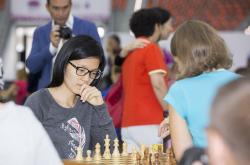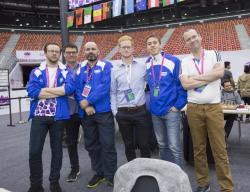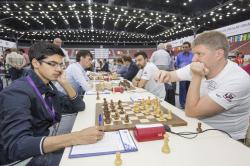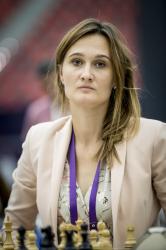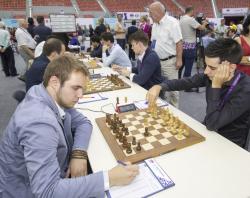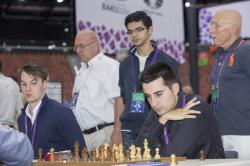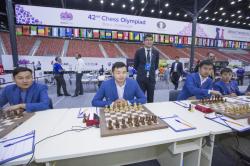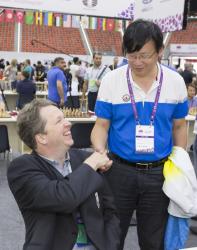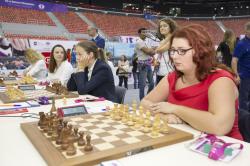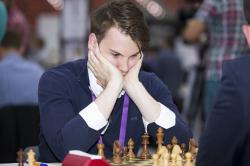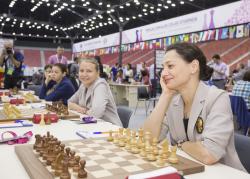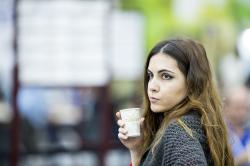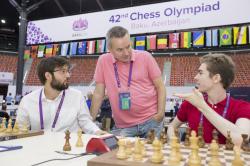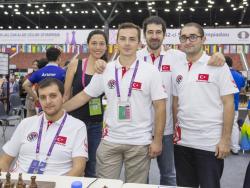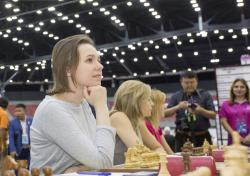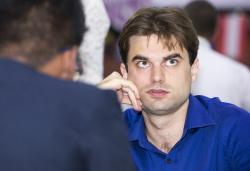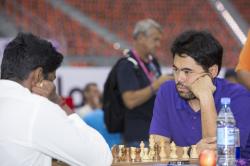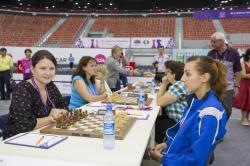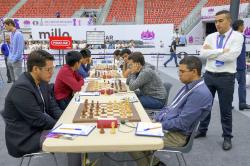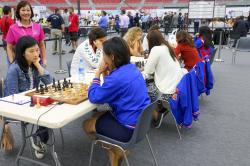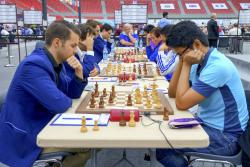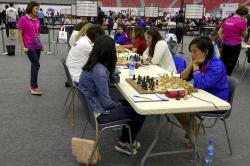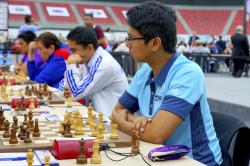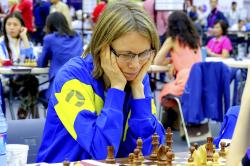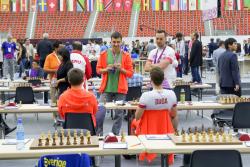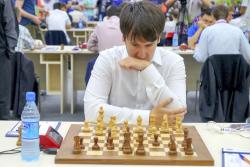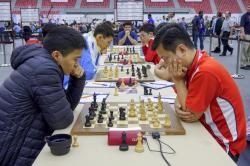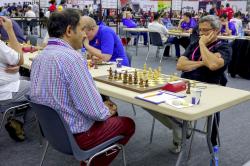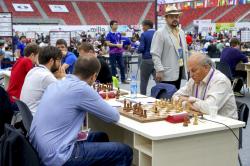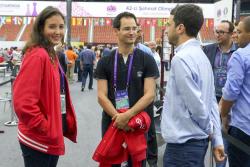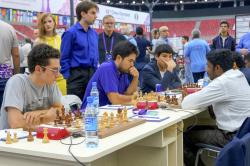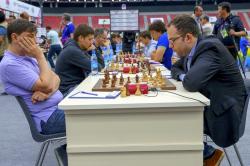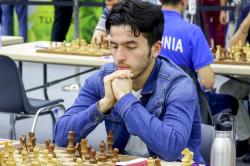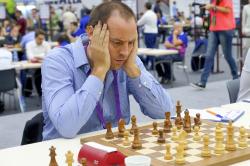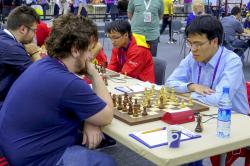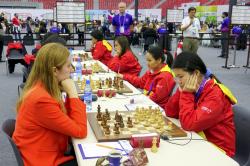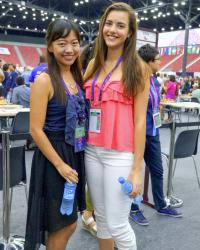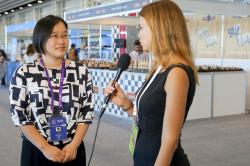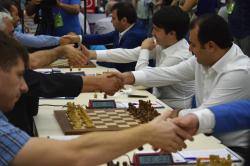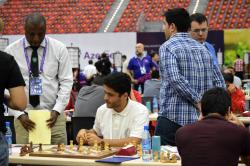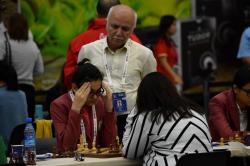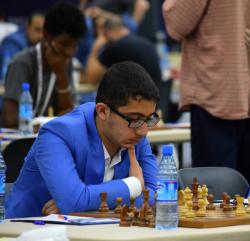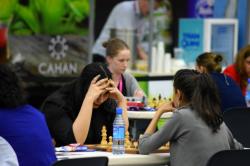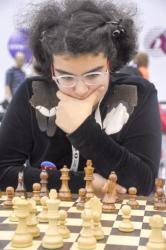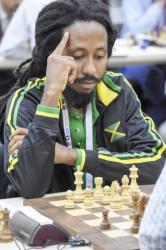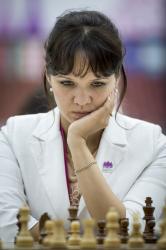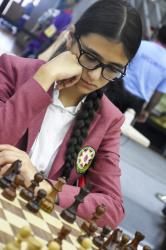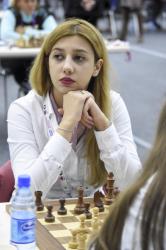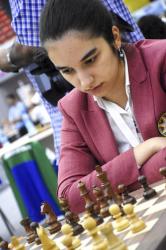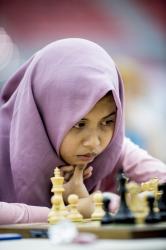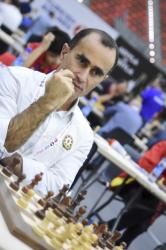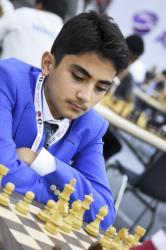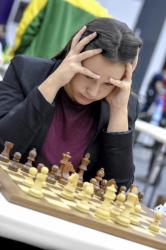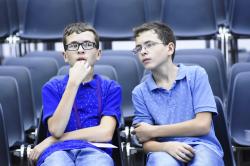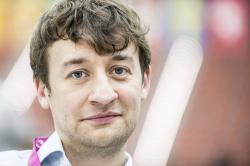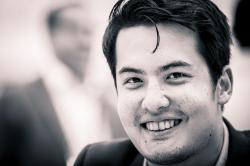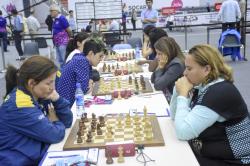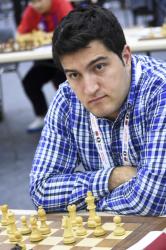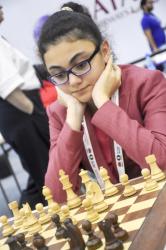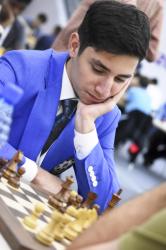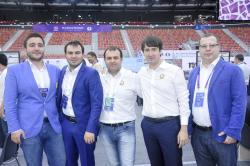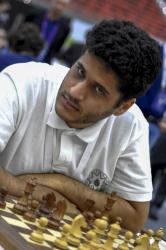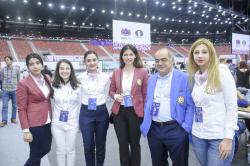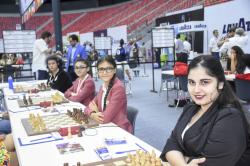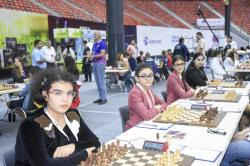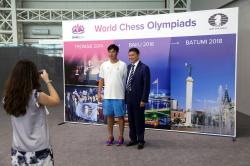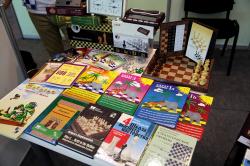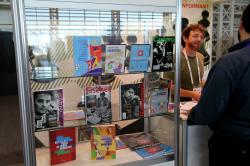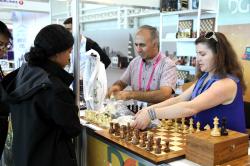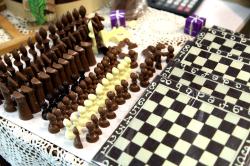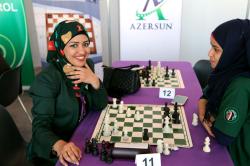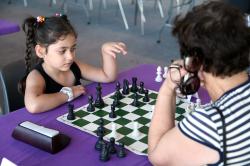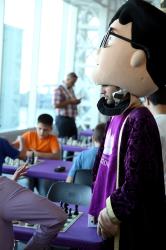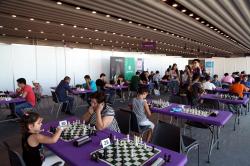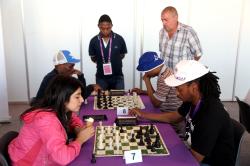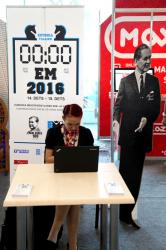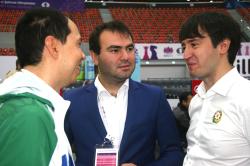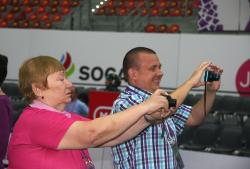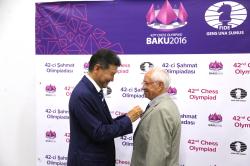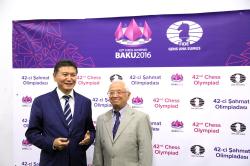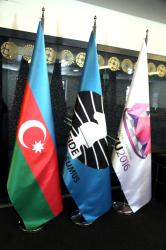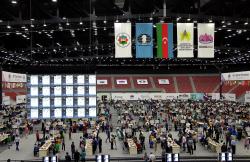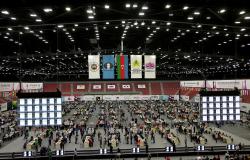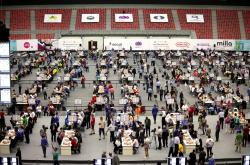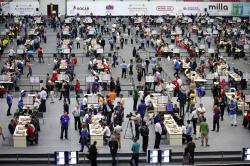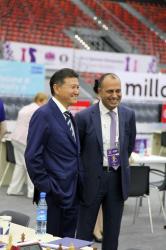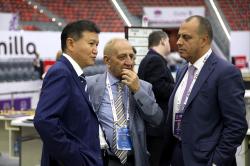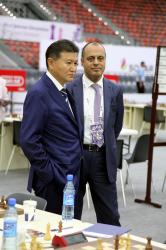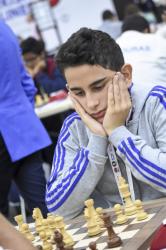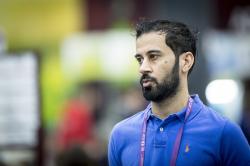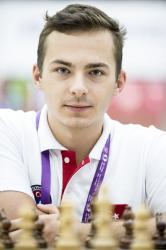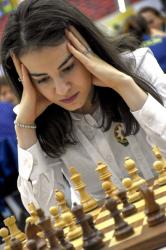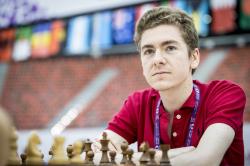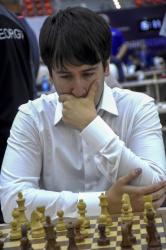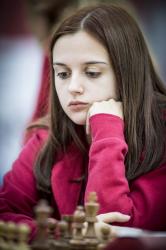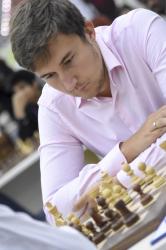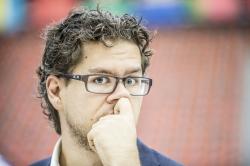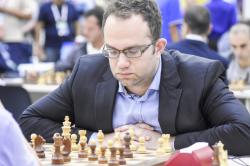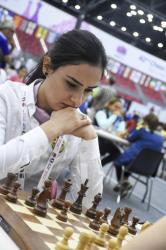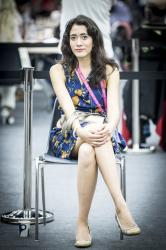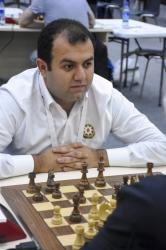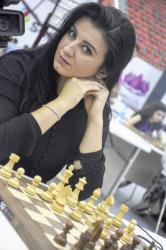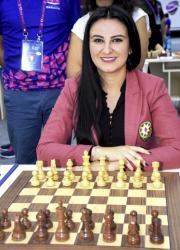 Related News