Baku a favorite of Russian tourists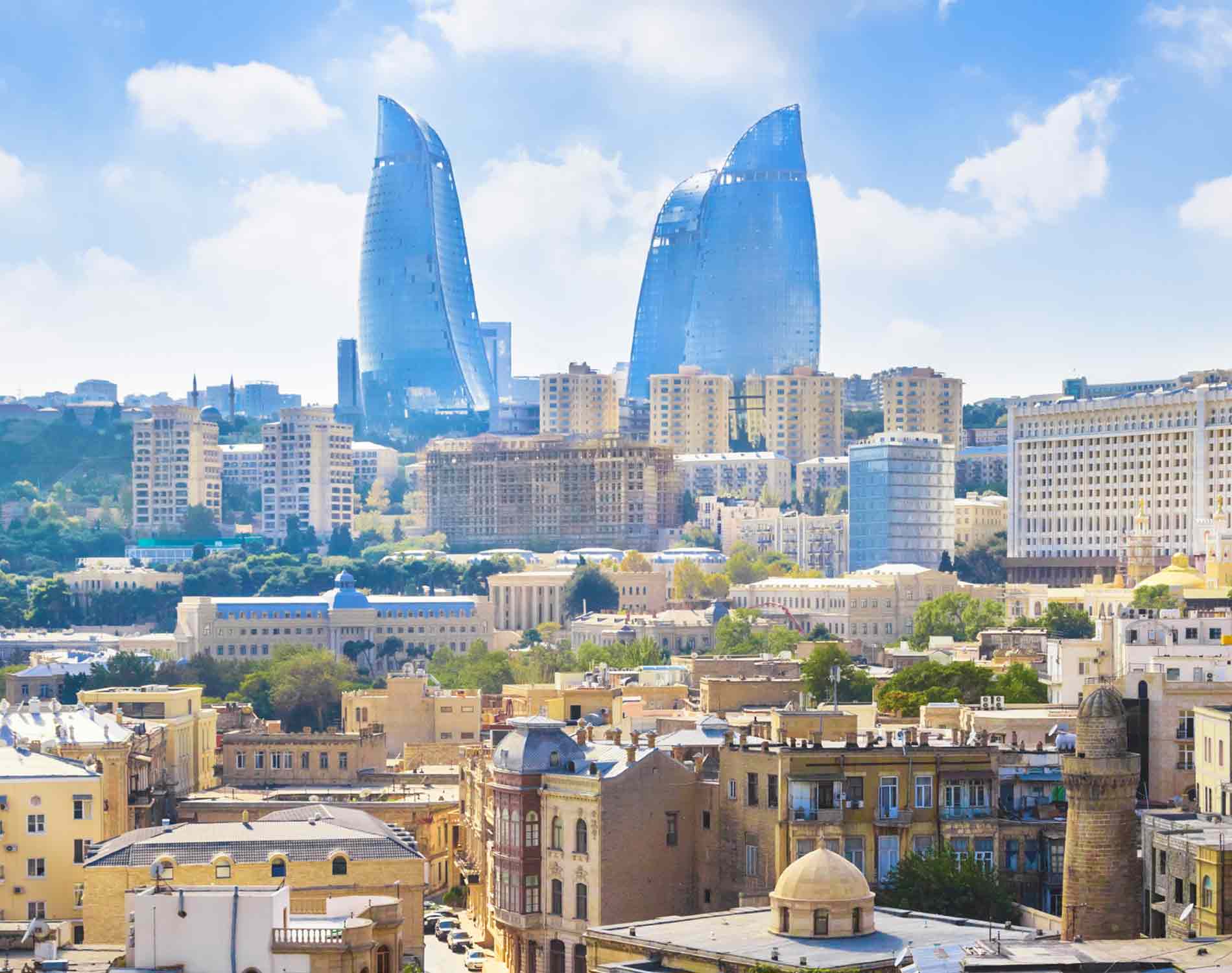 By Nigar Orujova
Baku ranks among the Top 10 destinations for Russian tourists, according to a rating posted on Travel.ru website.
The travel website has published a ranking of cities in the CIS that are popular among Russian tourists this year.
The ranking is based on the reservation data of Russian tourists travelling on their own without the help of travel agencies in the CIS in 2015.
Azerbaijani capital entered the Top 10 after Minsk, Kiev, and Almaty. Baku is followed by Yerevan, Astana, Vitebsk, Bishkek, Tashkent, and Kishinev.
The Top 5 countries of the CIS popular among Russia tourists include Belarus with 37 percent of all trips, Ukraine with 22 percent, Kazakhstan with 16 percent, Azerbaijan with 9 percent of total trips abroad, and Armenia with 7 percent.
The other CIS countries account for less than 10 percent of all travel to neighboring countries.
According to Travel.ru, tourists going to CIS countries are now more likely to book travel online compared to the previous year.
On average, tourists travel four days in the region and pay $80 for hotel accommodation per day.
In Baku, Russia tourists spend an average $78 per day on hotels, while in Minsk the sum is $ 73, $87 in Kiev, and $84 in Almaty.
The most expensive capital of the CIS is Astana ($115 per day), while the budget capital is Bishkek ($30 per day), the website said.
Moreover, the village of Nabran on the Caspian Sea shore in Azerbaijan became one of the most popular destinations among Russian tourists, along with the Lake Issyk-Kul in Kyrgyzstan, the Lake Narach in Belarus, and the Lake Borovoe in Kazakhstan.
Azerbaijan seems specifically attractive for mainly for tourists from Russia, Turkey, Georgia and Iran, who make 95 percent of Azerbaijan's tourist base.
However, the economic difficulties in the neighboring countries affect the number of tourists this year. For instance, the number of tourists from Russia fell by about 87,000 in 2015.
Taking into account the tense situation between Russia and Europe now, Azerbaijan can expect more Russian tourists to come particularly as the country decreases accommodation prices in hotels. Currently, the country can accommodate over 35,000 tourists in its 530 hotels.
__
Nigar Orujova is AzerNews's staff journalist, follow her on Twitter: @o_nigar
Follow us on Twitter @AzerNewsAz