13 September 2018 16:45 (UTC+04:00)
3 964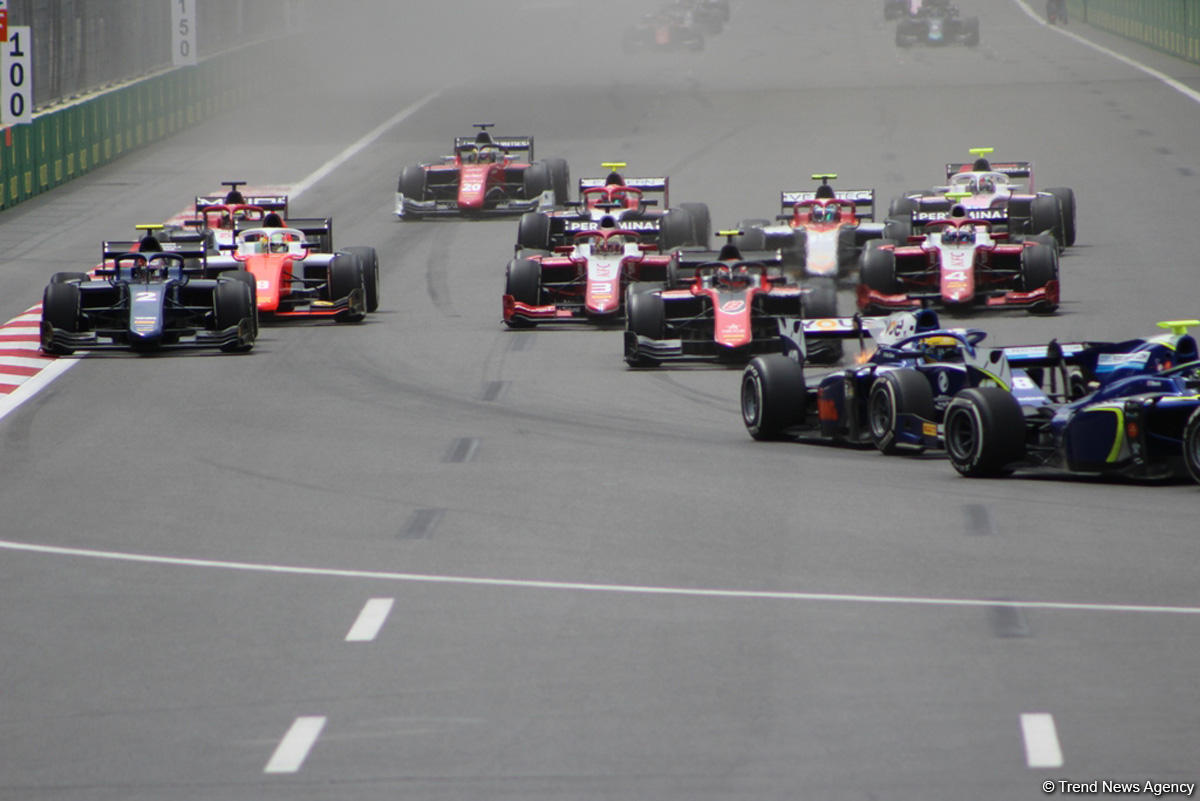 By Naila Huseynli
Interest in the Formula 1 races increases and a great interest to them is shown by both local residents and foreign guests.
Head of the Marketing and Communications Department of the Baku City Circuit (BCC), Nigar Arpadarai reported that this year the sale of tickets is planned to begin earlier, that is, from the end of October.
"This time, ticket sales for Azerbaijani citizens will also start with a discount campaign. The early sale of tickets is connected with the fact that foreigners make their plans in advance," she explained.
Arpadarai also touched on the issue of continuing the race after five-year preiod.
"Negotiations are underway on the extension of the races, but for how long they will be prolonged, it is still unknown", she added.
The head of the department said that starting from November installation works will begin.
Earlier, executive director of Baku City Circuit Arif Rahimov informed that Baku City Circuit wants the race to be held in June, not in April.
"The preparation for the route takes three-four months. If the race takes place in April, this means that we must start these works in winter, and unfavorable weather, rains, a strong wind, and all this slows down the process. So, we definitely would like to move the time of the race for June. But first it is necessary to look at the calendar. I do not know what plans of the organizers have for the championship for the next year, and how they are going to compose them, but ideally we would like to hold the race in the summer," he added.
Azerbaijan, the fourth event of the season, will have the honor of staging F1's fourth Grand Prix.
The first and second Baku stages of Formula 1 were held on June 23-25, while the third city race was held on April 27-29, 2018.
Note that the winner of the third Formula 1 Grand Prix on April 27-29 this year in Baku was Lewis Hamilton of the Mercedes team.
The length of the Baku track, where teams competed for the championship, each represented by two drivers, was just over six kilometers. The length of the widest part of the track was 13 meters, and the narrowest width was 7.6 meters between the turns 7 and 8, which are situated along the Icheri Sheher (Old City).
Azerbaijan has already gained its international recognition as a sports country. Over the past few years, the country hosted 2015 European Games, 2017 Islamic Solidarity Games, Formula 1 Azerbaijan Grand Prix, several gymnastics championships and chess tournaments as well as a number of other sports events. Azerbaijan is hosting for the fourth time the world championship in BMX cycling being an Olympic sport.
---
Follow us on Twitter @AzerNewsAz