Kyrgyzstan eyes road map realization on joining CU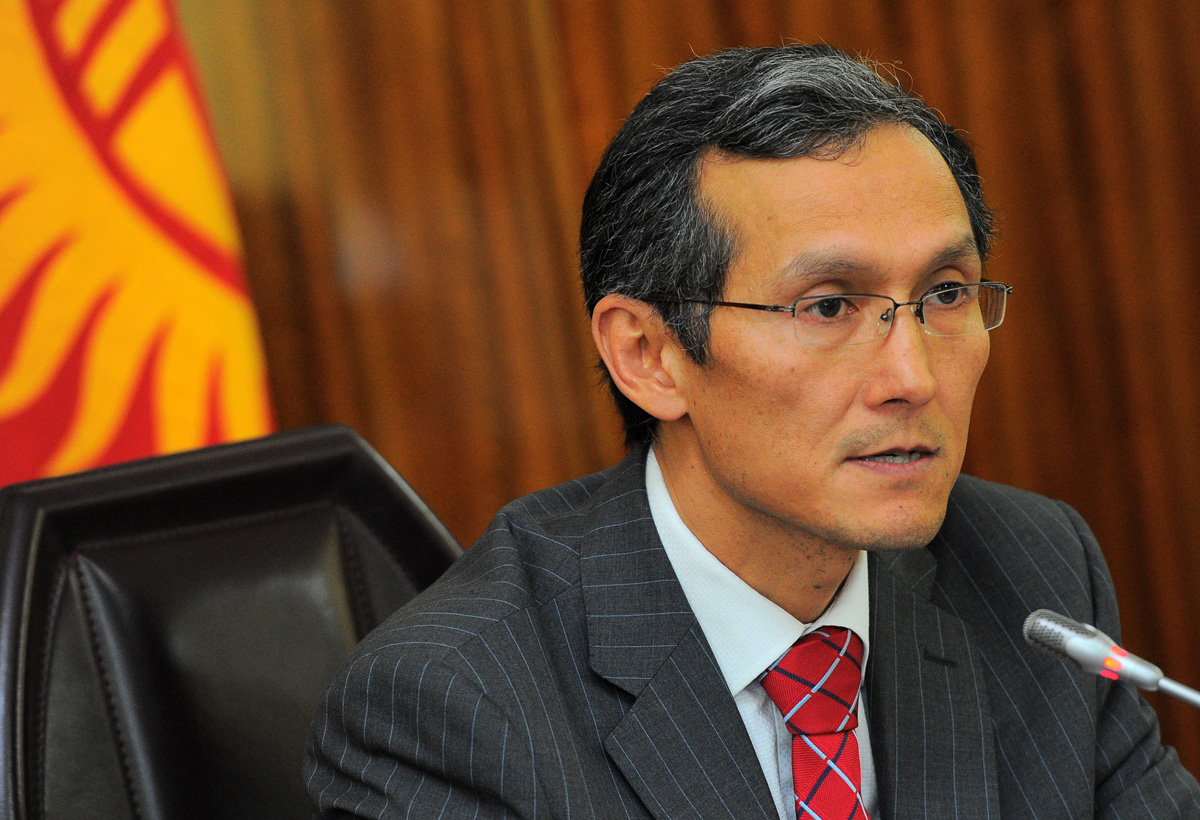 By Aynur Jafarova
Kyrgyz Prime Minister Djoomart Otorbayev has held a working meeting with members of the government and the presidential administration on the implementation of the road map, which was signed in Astana on May 29.
The implementation of the road map on joining of Kyrgyzstan to the Customs Union of Russia, Kazakhstan and Belarus was high on the agenda of the meeting, local Kyrgyz media reported on June 3.
The participants of the meeting exchanged views on procedures of implementation of the plan of measures envisaged in the road map.
Given the content of the agreement signed in Astana between the Kyrgyz and Russian governments to adapt the Kyrgyz economy to the requirements of the Customs Union, the meeting participants also discussed the mechanisms of implementing the agreements reached.
Otorbayev instructed the relevant ministries and agencies to develop departmental plans on implementation of the measures of the road in a short period.
The Customs Union was established in 2010. The purpose of the organization is to form a single customs territory within which no customs duties or economic restrictions are applied. The Single Economic Space of the Customs Union started operating on January 1, 2012.
By entering the Customs Union Kyrgyzstan expects certain preferences for major markets of the country, the establishment of a special fund to support entrepreneurs and financial aid in the amount of about $200 million to equip customs and frontier point on the border with China, Uzbekistan and Tajikistan.
Also, after joining the union, Kyrgyzstan will be able to receive raw materials from the organization's member states at more profitable prices.
However, the accession of Kyrgyzstan to the Russian-backed Customs Union would lead to many negative consequences as well, including significant price increases in the country, which would make Kyrgyzstan dependent on other members of the organization.