Kazakhstan to build new nuclear power plants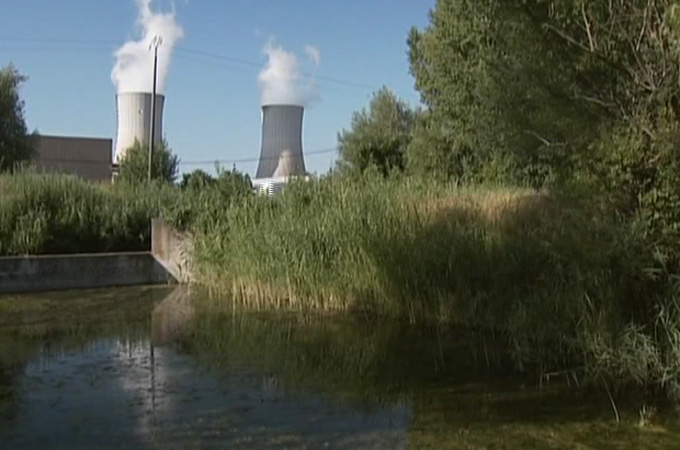 By Aynur Jafarova
"Kazakhstan is considering constructing two new nuclear power plants," Head of Kazatomprom Vladimir Shkolnik said in his recent interview with local Kazakh media.
He noted that the project has not yet finalized.
"This is a complex issue which requires huge investments," Shkolnik said.
He went on to say that the special commission created under a presidential decree has already made a decision on the locations of the power plants.
"The commission has determined two prospective areas for construction of the nuclear power plants, in particular Kurchatov and Balkhash regions," he added.
Kazakhstan possesses 0.85 million tons of uranium reserves and ranks second in the world in terms of the reserves. The country ranks first in the world in terms of uranium mining.
Since 2012, uranium production in Kazakhstan has amounted to 21,240 tons, or about 37 percent of world production. All the uranium produced in Kazakhstan is being exported, in particular to China and Europe.
Kazatomprom is the Kazakh national operator for the import and export of uranium and its byproducts, rare metals, nuclear fuel for power plants, special equipment, technologies and dual-use materials.