European Commission President to visit Georgia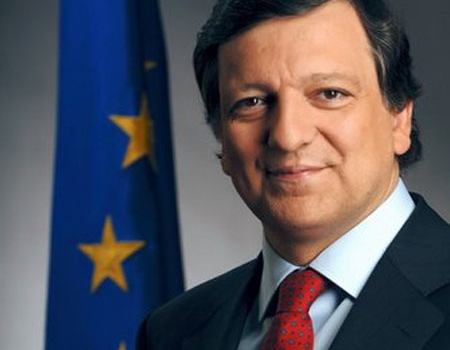 By Jamila Babayeva
European Commission President Jose Manuel Barroso will visit Georgia in early June, EU Commissioner for Enlargement and Neighborhood Policy, Stefan Fule said during his visit to Georgia on March 4.
Fule said high level meetings will be held during the visit.
"Barroso's visit is a demonstration of support for Georgia," he added.
Georgian Prime Minister Irakli Garibashvili and Barroso met recently in Brussels. Barroso said Georgia's current government has continued country's "reform path and European integration process with determination".
Garibashvili, in turn, called the meeting with Barroso as important and interesting, where the main trends of the agenda of Georgia-EU cooperation were discussed.