Georgia's state delegation not to attend Sochi Olympics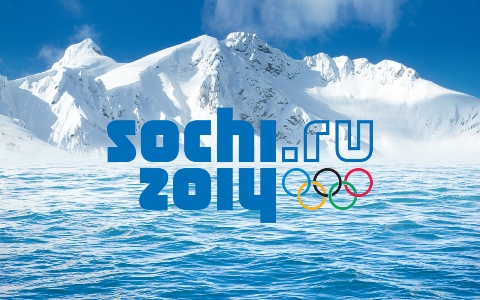 By Nazrin Gadimova
Georgia's official delegation will not attend the Sochi Olympics, Georgian Prime Minister Irakli Garibashvili told journalists on December 2.
"Members of the government will not go to Sochi, but only athletes and leaders of the National Olympic Committee will," Garibashvili said.
However, Georgia's President Giorgi Margvelashvili earlier said he is considering a possible visit to the Olympics in Sochi 'as a good start to reduce political tensions between the countries'.
The question whether to participate in the Sochi Olympics began to be actively discussed in Georgia after the 2014 Olympic Torch Relay with participation of Ivan Nechayev, a pilot who took part in combat during the Russia-Georgia brief war in 2008.
Moreover, Georgians protested against Russia's National Olympic Committee's (NOC) decision on including the Georgian rebel regions of South Ossetia and Abkhazia in its database as separate entities and called on the Georgian authorities to boycott the 2014 Winter Olympics.