Iran cuts rice import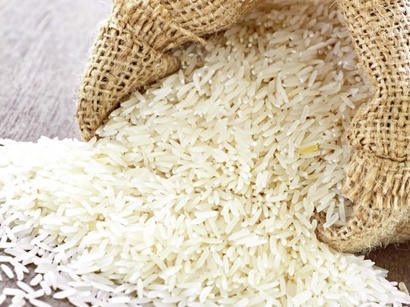 Iran's Customs Administration reported that the country imported 1.289 million tons of rice worth over $1.3 billion in the past Iranian calendar year, which ended March 20.

The figures show 14.96-percent decrease in terms of weight, and 4.21-percent increase in terms of value, the ISNA News Agency reported.

The rice import accounted for 2.03 percent of Iran's total imports.

India with 870,000 tons of rice (worth $943 million) was the main exporter of rice to Iran. India's share of exports accounted for 67.46 percent of Tehran's total rice imports.

The United Arab Emirates and Pakistan with 13.15 percent and 10.45 percent respectively were the other main exporters of rice to the country.