Progress seen, but AIDS still on rise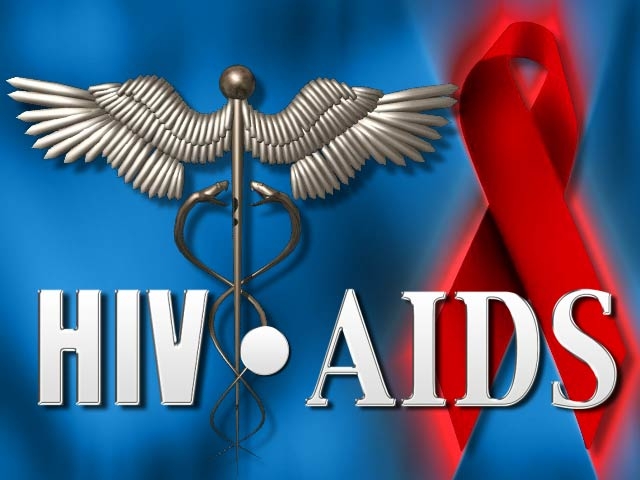 December 1 is the annual World AIDS Day, dedicated to drawing attention to the AIDS pandemic caused by the spread of HIV, the human immunodeficiency virus, Radio Liberty reported.

UNAIDS, the United Nations' AIDS organization, says the past two years have seen significant progress in preventing and treating HIV/AIDS.

It says new infections have fallen by half in 25 countries -- 13 of them in sub-Saharan Africa -- and that globally, AIDS-related deaths have dropped by one-quarter since 2005.

However, UNAIDS says Eastern Europe and Central Asia are the only regions where HIV prevalence clearly remains on the rise.

It says the number of people living with HIV in the regions has almost tripled since 2000.

It says Ukraine is experiencing the most severe HIV epidemic in Eastern Europe, with an estimated 230,000 people living with HIV.

The head of Russia's AIDS Research Center says HIV infection in Russia has become a "national threat," with 200 people getting diagnosed with infections every day.

UNAIDS said that in the Middle East and North Africa, the number of people infected with HIV increased by 35 percent between 2001 and 2011.

In Ukraine, UNAIDS said injection drug use remains the leading cause of HIV infection, with an HIV prevalence of 21.5 percent among people who inject drugs.

It said that in the countries of Eastern Europe, up to 40 percent of new HIV infections occur among people who inject drugs and their sexual partners.

It said that in Armenia, nearly one-quarter of new infections occur among men who have sex with men.

In Georgia, Kazakhstan, Kyrgyzstan, and Moldova, UNAIDS says the rate of new HIV infections has risen by more than 25 percent.

It says that in the Russian Federation, the annual number of new infections has "dramatically" increased in recent years, with more than 60,000 new HIV diagnoses reported in 2011.

Earlier this week, the head of Russia's AIDS Research Center warned that HIV infection has become a "national threat," with 200 people getting infected every day.

Vadim Pokrovsky bemoaned what he described as "complete indifference" to the problem among Russians.

"Now we are registering an average of 200 new cases of HIV infection among Russian citizens every day," he said.

"If we had 200 cases of diarrhea at a children's pioneer camp, the country's head sanitation doctor would fly out immediately.... It would be frightening. Governors would run, helicopters would fly, the police would search for the source of infection, prosecutors would get to work. But here we are seeing that there is complete indifference to this situation."

Pokrovsky added that more than one percent of Russia's adult population my have HIV.

"Now the estimated numbers (of HIV infected) range from 950,000 to 1.3 million," he said. "This is too much. This is already more than one percent of Russia's adult population."