Electricity price passes 100 euros per MWh in Italy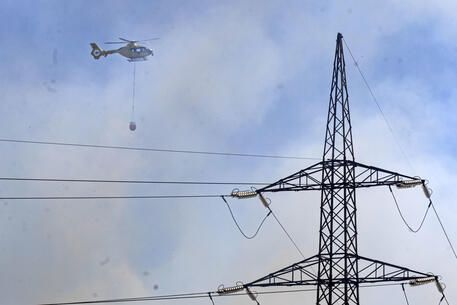 Italian electricity prices have passed 100 euros per megawatt hour (MWh), market manager GME said Tuesday, Azernews reports, citing ANSA.
In the week from Monday 14 to Sunday 20 August, the Gestore dei mercati energetici (GME) recorded an average electricity purchase price (Pun) of 105.97 euro/MWh (+10% on the previous week), while the volumes of electricity traded directly on the GEM exchange amounted to 3.3 million MWh, with liquidity at 72.9%.
Average selling prices varied between 104.19 euro/Mwh in the North and 121.89 euro/Mwh in Sicily.
---
Follow us on Twitter @AzerNewsAz