Ukrainian conflict may continue for decades — Medvedev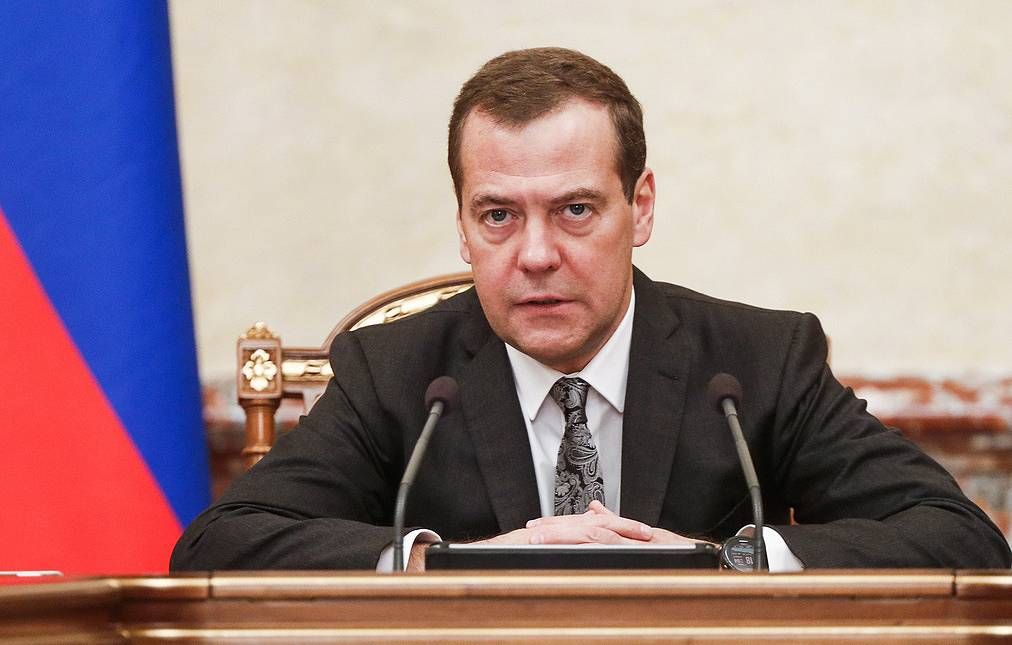 The conflict in Ukraine may continue for decades if the very essence of its neo-Nazi government is not eliminated, the deputy chairman of the Russian Security Council, Dmitry Medvedev, told reporters during a visit to Vietnam, Azernews reports citing TASS.
"This conflict is for a long time, for decades, maybe. It is a new reality, new living conditions," he said.
He is convinced that if the incumbent Kiev regime remains in power, "there will be, say, three years of truce, two years of conflict, and then everything will go over again." "The very essence of the neo-Nazi rule in Kiev needs to be eliminated," he added.
---
Follow us on Twitter @AzerNewsAz