Woman faces arrest over insulting Macron on social media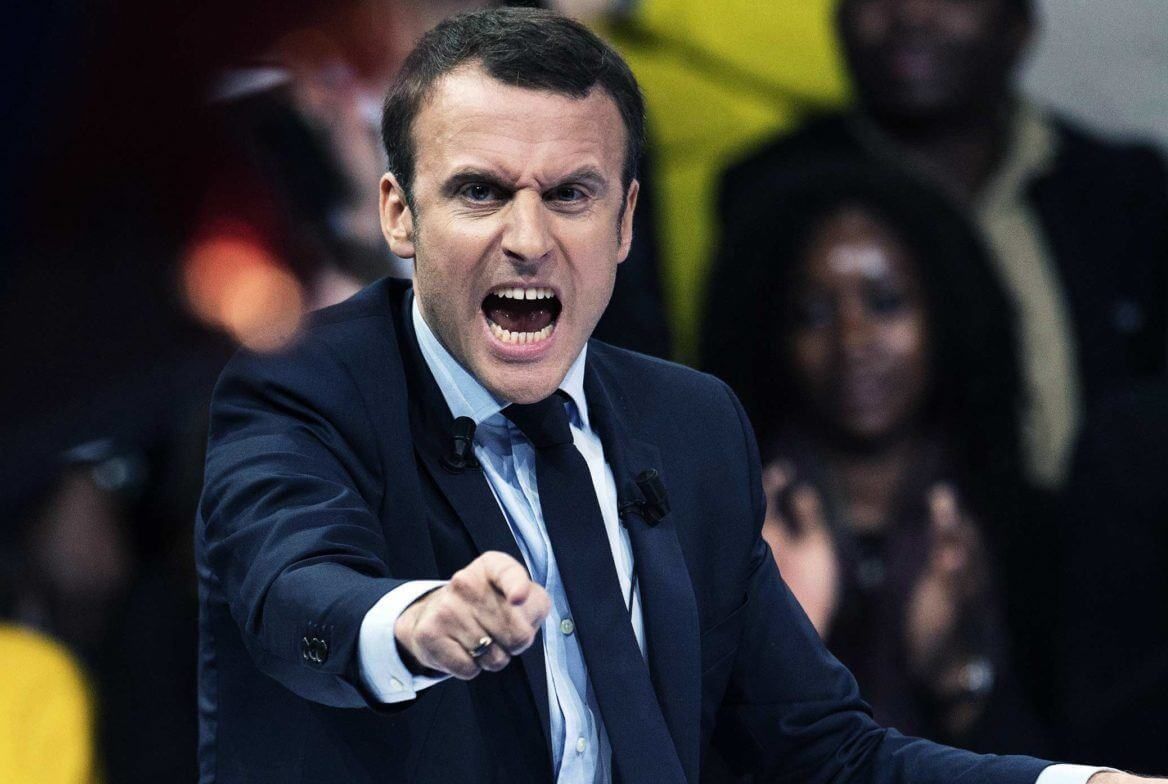 A woman in northern France was arrested over a post in social media using insulting expressions against President Emmanuel Macron. The complaint focused on the post on her Facebook page made on March 21, the day before Macron gave a an interview to TF1 television to defend his controversial pension reforms that have sparked across the country, Azernews reports, citing French media.
As per sources, the woman, in her 50s, who has been a supporter of the 2018-2019 "Yellow Vest" protests during Macron's elections has been held in custody for questioning after the state's local administrative office filed a complaint over her post describing the president "the piece of filth".
Speaking to local media the woman said she was shocked of police officers knocking at her door on Friday morning. According to the report of the local prosecutor she was arrested on Friday and will stand trial on June 20 in Saint Omer.
---
Follow us on Twitter @AzerNewsAz