Iran arrests 4 suspects linked to Chabahar deadly attack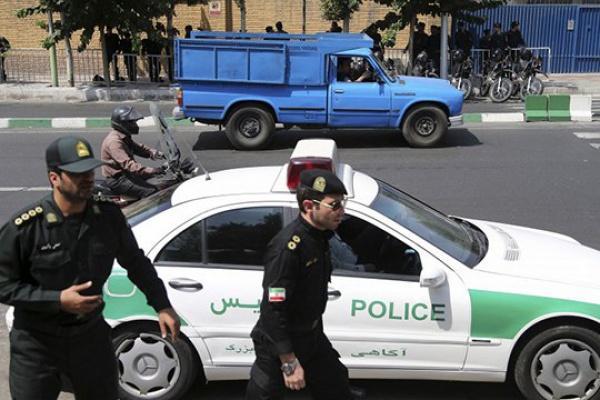 By Trend
Iran has arrested four suspects linked to the recent deadly attack in the country's southeastern port city of Chabahar, an Iranian judiciary official said Saturday, Xinhua reported.
Ali Movahhedi Rad, prosecutor general of Zahedan city in Sistan and Baluchestan Province, said further investigations are underway to identify the major elements behind the terrorist attack, Tasnim news agency reported.
At least three people, including the attacker, were killed and 48 others injured in the suicide bomb attack on the police headquarters in Chabahar in Sistan and Baluchestan Province on Thursday morning.
Iranian officials accused foreigners of being behind the deadly attack.
---
Follow us on Twitter @AzerNewsAz