Bulgaria highlights IGB's importance for receiving gas via SGC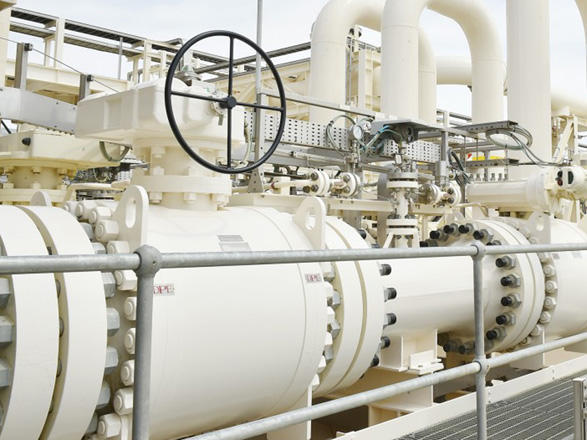 By Trend
The Interconnector Greece-Bulgaria (IGB) is of great importance for Bulgaria for receiving gas via the Southern Gas Corridor (SGC), said Chairman of Bulgarian Energy and Water Regulatory Commission (KEVR) Ivan Ivanov.
"IGB is of great importance for Bulgaria because it will enable our country to receive natural gas from the Southern Gas Corridor," he said, adding that with the construction of the Trans Adriatic Pipeline (TAP), Bulgaria can receive gas from this route in 2020.
Further, he pointed out that the gas infrastructure in Bulgaria needs to be developed.
This will allow for the supply of natural gas from different sources, Bulgarian media quoted Ivanov as saying.
"In addition, a liberalized natural gas market in the country and subsequently in the Southeast Europe region should be launched," he said.
IGB is a gas pipeline, which will allow Bulgaria to receive Azerbaijani gas, in particular, the gas produced from Azerbaijan's Shah Deniz 2 gas and condensate field. IGB is expected to be connected to TAP via which gas from the Shah Deniz field will be delivered to the European markets.
The initial capacity of IGB will be 3 billion cubic meters of gas.
---
Follow us on Twitter @AzerNewsAz