Kazakhstan and Uzbekistan may jointly build satellite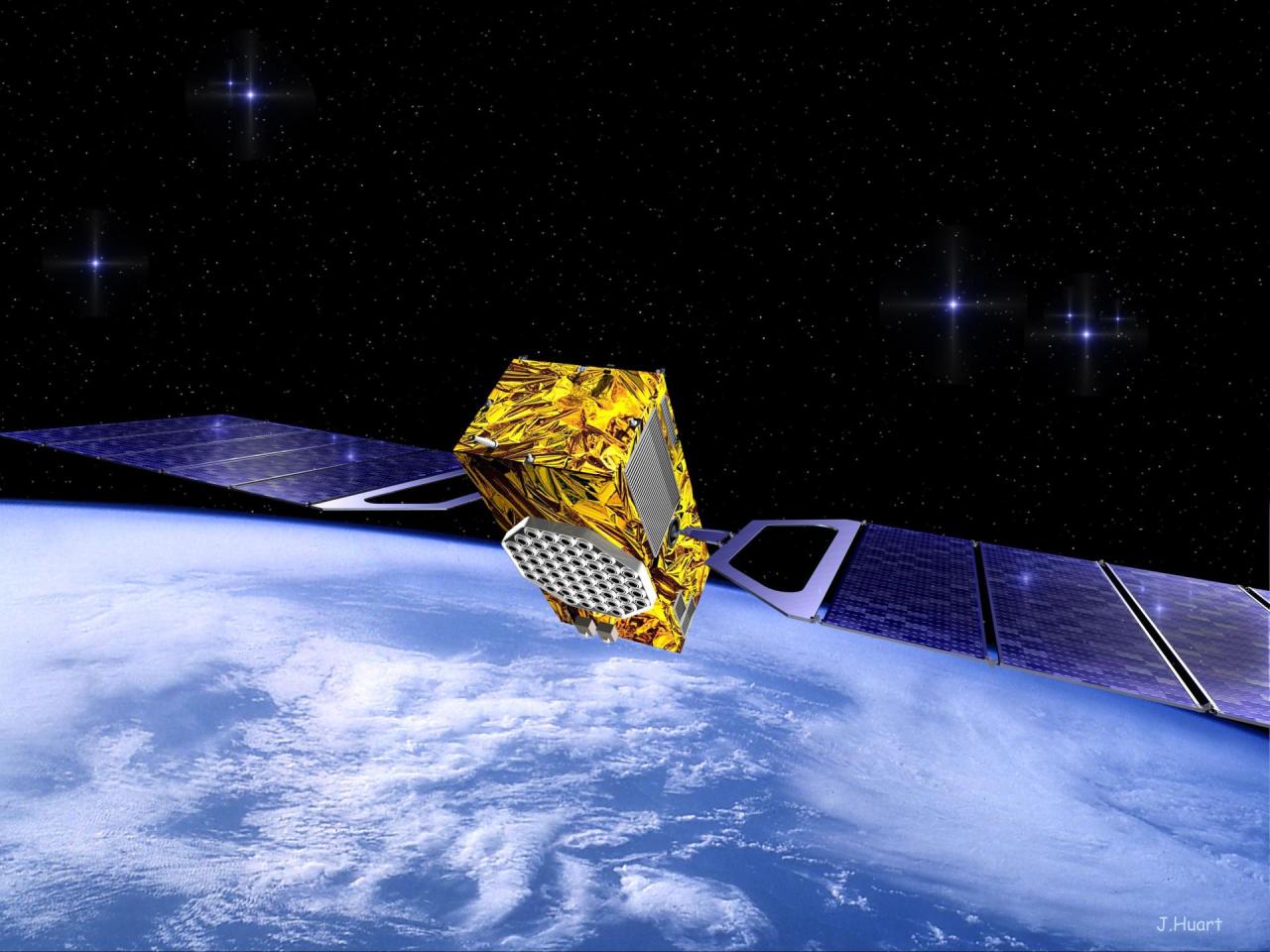 By Trend
The Ministry of Defense and Aerospace Industry of Kazakhstan talked about its activity plans for the future. Among them is creation of a satellite together with Uzbekistan, Podrobno.uz reported referring to the Kazakh media.
Director of the Department of International Military and Technical Cooperation Aslanbek Syrlanov said there are specific proposals on creation of joint Kazakhstan-Uzbekistan satellite. This device will be able to provide services not only to Kazakhstan and Uzbekistan, but also to other countries in the region.
"Currently, our Uzbek colleagues use foreign satellites. Therefore, it was proposed to jointly build one satellite," said Syrlanov at a press conference dedicated to the Kazakh-Uzbek cooperation.
In addition, within the framework of cooperation of Central Asian countries, it is proposed to build five satellites for remote sensing of the earth. Those devices will be able to photograph objects up to five meters in size.
"In such case each Central Asian state will operate one satellite. But, at the same time, it will be possible to use data from all five devices. Thus, it will be possible to receive new pictures every day. All these proposals are put forward by Kazakhstan", Syrlanov said.
Today, an international conference on development of cooperation between Kazakhstan and Uzbekistan in the new geopolitical conditions has been started in Astana. The conference is organized by the Kazakhstan Institute of Strategic Research under the president of Kazakhstan. The event is attended by the leadership of the Institute of Strategic and Regional Studies under the president of Uzbekistan. In addition, the conference is attended by leading experts of the two countries. Within the framework of the event, a Memorandum of cooperation between the two institutes was signed.
---
Follow us on Twitter @AzerNewsAz