Moscow welcomes U.S. decision to resume issuing visas to Russian citizens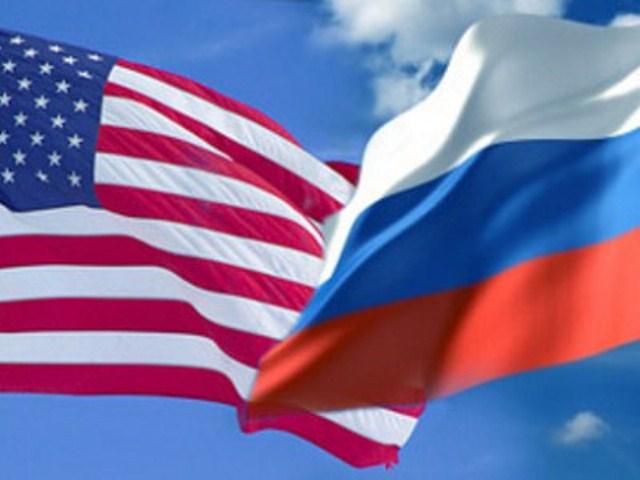 By Kamila Aliyeva
Moscow welcomes the decision of the United States to resume issuing visas in St. Petersburg, Yekaterinburg and Vladivostok since December 11, but regrets that the visa service will be conducted only to a limited extent, the Russian Foreign Ministry said, RIA Novosti reported.
American diplomatic mission earlier informed that on December 11, U.S. consulates in St. Petersburg, Yekaterinburg and Vladivostok will resume interviewing for nonimmigrant visas.
"We consider the promise of the Americans to resume issuing visas from December 11 at their consulates in St. Petersburg, Yekaterinburg and Vladivostok as a step in the right direction. Since August, residents of our regions had to apply to the U.S. Embassy in Moscow, where the waiting period for compulsory interviews was also officially extended up to 85 days, but even for three months it was extremely difficult to enroll in the electronic queue. The American visa procedure was already very difficult and costly, taking into account the need for personal attendance at various stages, and then became almost completely impassable," the statement published on the website of the Foreign Ministry said.
"Of course, we welcome the restoration of the former number of points where it is possible to apply for American visas. However, it is regrettable that, as the U.S. embassy explained, in practice visa service will continue to be carried out to a limited extent. It turns out that many trips can continue to break down, including within the framework of business, scientific, just family and friendships," the Russian ministry said.
In late July 2017, following another round of U.S. sanctions against Russia, Moscow ordered the U.S. to reduce the number of its diplomatic and technical staff in Russia to 455 people.
In response, the U.S. embassy in Moscow announced that non-immigrant visas will no longer be issued in the three U.S. consulates across the country, beginning on August 23. As of September 1, the only place Russians can interview for U.S. visas is at the embassy in Moscow.
---
Kamila Aliyeva is AzerNews' staff journalist, follow her on Twitter: @Kami_Aliyeva
Follow us on Twitter @AzerNewsAz