5 August 2017 17:41 (UTC+04:00)
2 121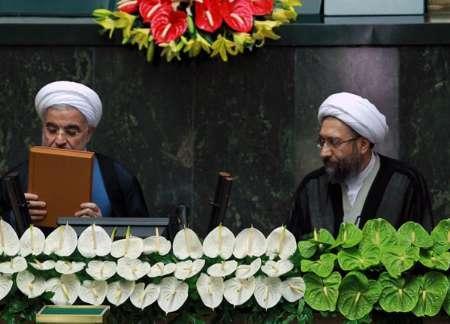 By Trend
Iranian parliament has inaugurated Hassan Rouhani as president for a second term, who has pledged to fix the country's economy.
The 68-year-old cleric kissed the Koran and took the oath of office before parliament, senior politicians and foreign dignitaries in Tehran on Saturday, promising to serve his people, protect individual rights and defend the country.
"In the presence of the holy Koran and before the nation, I swear to the omnipotent God to safeguard the official religion of the country and the Islamic Republic as well as the country's constitution," he told parliament and foreign dignitaries in the presidential inauguration ceremony on Aug 5.
Rouhani is expected later in the day to name a cabinet he said would be chosen from figures across the political spectrum.
During his election campaign for a second term in office, Hassan Rouhani pledged to deliver on his campaign promises of creating a freer society and improving the economic situation in the country.
President Hassan Rouhani, who championed a nuclear deal with the world powers during his first term, has faced accusations of a failed accord, which has not benefited the ordinary Iranians.
Although the nuclear accord, known as the Joint Comprehensive Plan of Action (JCPOA), lifted nuclear related sanctions against Iran, the benefits of the deal have been slow-to-come for many Iranians, as ordinary people argue that they have not felt it in their day-to-day lives.
In the meantime, the US imposed sanctions on Iran have shed shadows over the outcome of the nuclear deal, with President Rouhani vowing to respond to the "US breach of the terms of that deal."
---
Follow us on Twitter @AzerNewsAz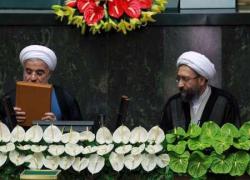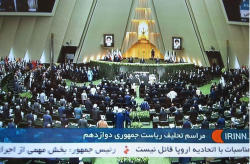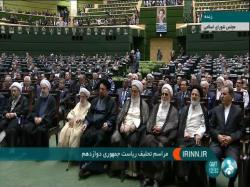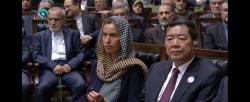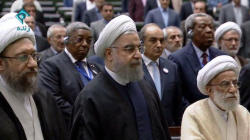 Related News