4 December 2012 17:27 (UTC+04:00)
1 102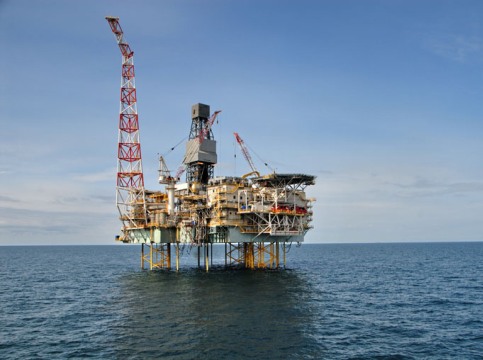 The project to develop the second stage of developing Azerbaijan's Shah Deniz gas condensate field is being carried out in compliance with the outlined plans and schedules, head of state oil company SOCAR Rovnag Abdullayev said on Tuesday.
He noted that work to expand South Caucasus Pipeline (Baku-Tbilisi-Erzurum), Trans Anatolian Pipeline (TANAP) and on the choice of the route for the delivery of Azerbaijani gas to Europe is being carried out in accordance with the schedule.
It is planned to complete all the work on schedule despite the fact that the volume is large and the project of gas supply from the second stage of Shah Deniz is complex, Abdullayev said.
Gas reserves of the Shah Deniz field are estimated at 1.2 trillion cubic meters.
The contract to develop the offshore Shah Deniz field was signed on June 4, 1996. Participants to the agreement are: BP (operator) - 25.5 per cent, Statoil - 25.5 per cent, NICO - 10 per cent, Total - 10 per cent, Lukoil - 10 per cent, TPAO - nine per cent and SOCAR-10 per cent.
The TANAP project envisages the construction of a gas pipeline from Turkey's eastern border to the western border to transport gas from Azerbaijan's offshore Shah Deniz field to Europe through Turkey.
The initial capacity of the pipeline is expected to reach 16 billion cubic meters a year. About six billion cubic meters will be delivered to Turkey and the rest to Europe.
Shah Deniz partners are considering two possible projects of Azerbaijani gas transportation to Europe - Nabucco West and the Trans Adriatic Pipeline. These projects are being considered using the same criteria in order to make a decision by May 2013.
Related News