13 January 2019 10:07 (UTC+04:00)
1 782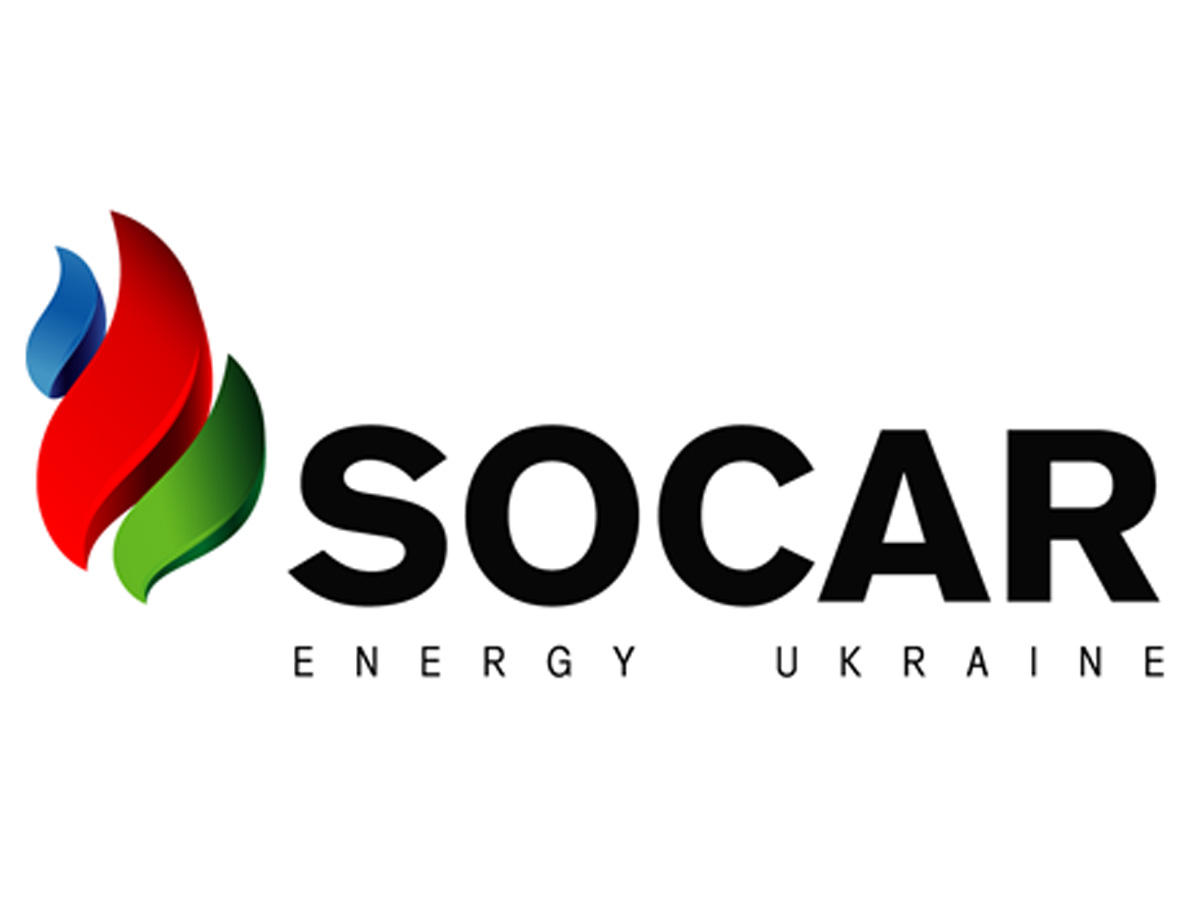 By Leman Mammadova
SOCAR Energy Ukraine (the Ukrainian subsidiary of Azerbaijan's state oil company SOCAR) is planning to open up to eight new gas stations in Ukraine in 2019, the company told Trend.
Today, the decline in sales of traditional fuels is the main trend in the market of gas stations, not only in Ukraine but also in Europe, SOCAR Energy Ukraine mentioned.
"Correspondingly, the priorities for SOCAR in 2019 remain the expansion of the complex of services at gas filling stations and increasing the sales of related products. We also plan to open up to eight new filling stations, install modules for the sale of liquefied petroleum gas (LPG) at all existing filling stations, where, according to Ukrainian legislation, their operation is possible," said the company.
SOCAR Energy Ukraine said that as before, the company focuses on million cities, in particular, Kyiv.
"We will actively develop the network of modern filling stations for electric cars. We will continue to surprise customers with a high level of service, innovative offers that save time and increase the speed of service," the company said.
SOCAR is the sole producer of petroleum products in Azerbaijan owning over 370 filling stations in Georgia, Ukraine, Romania and Switzerland.
SOCAR carries out its activity in Ukraine through SOCAR Energy Ukraine since 2009. SOCAR filling station network includes 59 filling stations and two oil tankers located in 11 regions of the country
The main activity of SOCAR Energy Ukraine is to develop a network of petrol stations in Ukraine, organize wholesale of gasoline and oil products.
Since late 2016, the company has also been engaged in trade of natural gas in Ukraine.
Four oil bases belonging to SOCAR Energy Ukraine operate in Kiev, Odessa, Lviv and Kharkov cities. SOCAR Energy Ukraine's subsidiaries Torgoviy Dom and SOCAR-AVIA organize the sale of light oil products and aviation fuels at Ukrainian airports.
Since its establishment, SOCAR Energy Ukraine has invested $ 286 million mainly spent on the creation of petrol stations, acquisition of oil bases and working capital.
In the first half of 2018, SOCAR became the leader in terms of sales of natural gas in Ukraine among commercial structures, imported 250 million cubic meters of natural gas into the country. This is almost four times more than during the same period of 2017. The company supplies the purchased resource both for household consumers and major business structures.
Category News