8 August 2017 12:37 (UTC+04:00)
2 568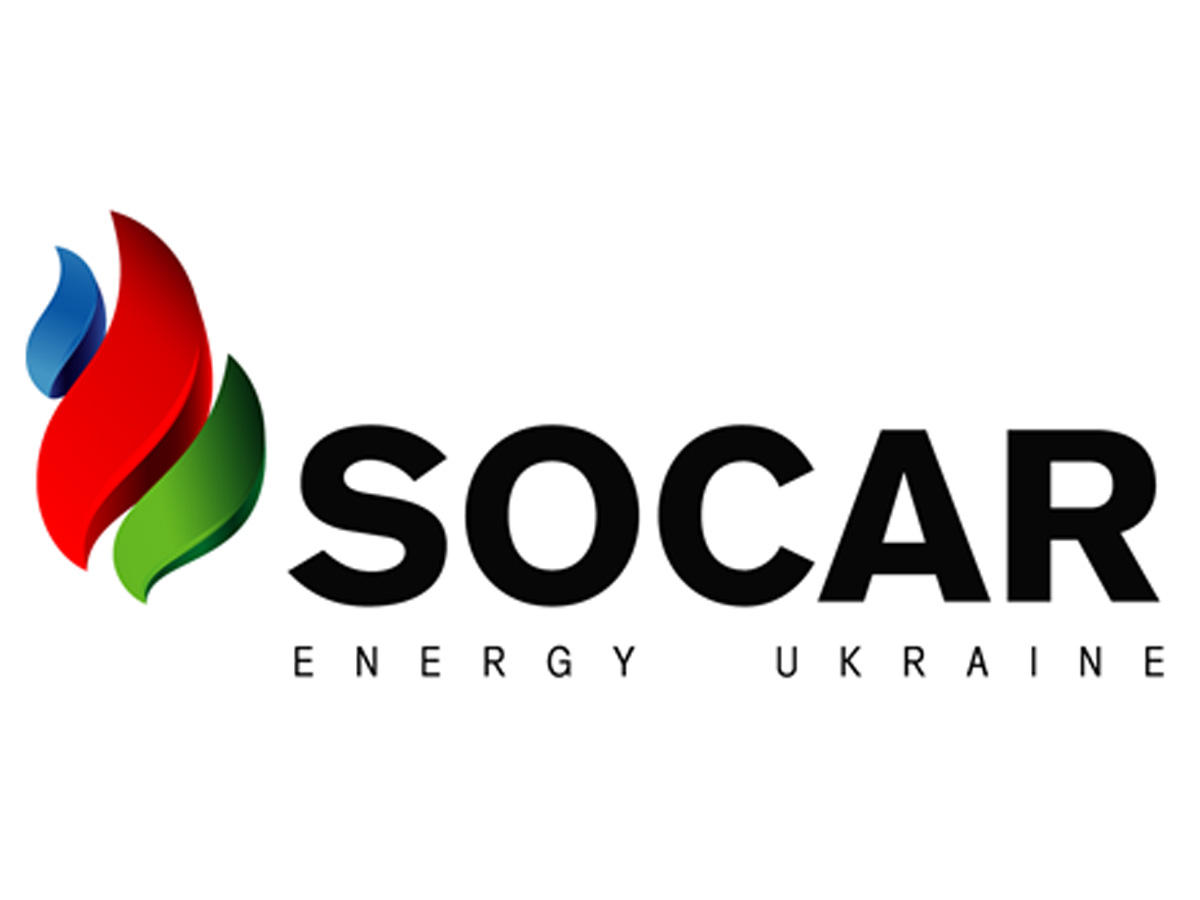 By Sara Israfilbayova
Azerbaijan's state oil company SOCAR transferred 128.954 million manats ($75.819 million) to the state budget of the country in July, which is more than 1.755 million manats ($1.031 million) or 1.4 percent as compared to the same period of last year.
SOCAR reported that 914.566 million manats ($537.726 million) were transferred to the state budget in January-July of 2017, which is 125.625 million manats ($73.862 million) or 15.9 percent higher than the corresponding figure for 2016.
Moreover, SOCAR transferred 2.959 million manats ($1.739 million) to the State Social Protection Fund (SSPF) in July, which is 875,000 manats ($514.463) or 7.2 percent more than in the corresponding period of the previous year.
SOCAR's transfers to the SSPF amounted to 87.251 million manats ($51.299 million) in January-July, which is 5.635 million manats ($3.313 million) or 6.9 percent more than the same indicator for 2016.
The Azerbaijani Parliament [Milli Majlis] approved the amendments to the Law on State Budget of 2017 on June 30.
Revenues in the revised state budget are forecast at 16.8 billion manats ($9.9 million), which is 511 million manats ($300.3 million) or 3.1 percent more than the initially approved forecast. Expenditures are expected to stand at 17.9 billion manats ($10.5 billion), 1.04 billion manats ($611 million) or 6.2 percent more than the initial forecast.
Under the changes, about 135 million manats ($79.3 million) will be added to the state budget through the Ministry of Taxes. Moreover, 76 million manats ($44.6 million) are planned to be attracted through off-budget revenues. It is also planned to attract additional funds through the State Customs Committee (2.205 billion manats-$1.3 billion). The profit of the Central Bank of Azerbaijan (CBA) will also be included in the state budget.
SOCAR is 100 percent owned by the government of Azerbaijan. SOCAR participates in joint ventures (including ventures in Georgia and Turkey), consortia, and operating companies established with SOCAR's participation.
The company includes such production associations as Azneft (the enterprises producing oil and gas onshore and offshore), Azerikimya (the chemical enterprises) and Azerigas (distributor of gas produced in the country), as well as oil and gas processing plants, service companies, and the facilities involved in geophysical and drilling operations.
---
Follow us on Twitter @AzerNewsAz
Related News