13 February 2017 11:18 (UTC+04:00)
2 237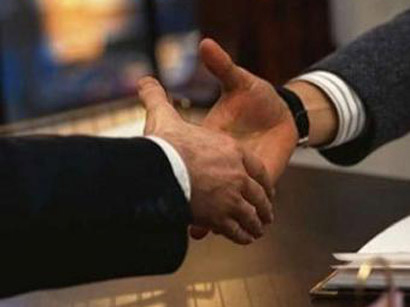 By Gunay Camal
The ministerial meeting of the High-level Monitoring Committee on Vienna oil deals will be held March 22-23 in Kuwait, said Russia's Energy Minister Alexander Novak.
The meeting of the technical council at the level of experts is expected to take place in Vienna on February 21-22, RIA Novosti quoted Novak as saying.
In late 2016, OPEC members decided to implement a new production target of 32.5 million barrels per day. Later, non-OPEC countries agreed to cut the output by 558,000 barrels per day.
Eleven non-OPEC countries – Azerbaijan, Bahrain, Brunei, Equatorial Guinea, Kazakhstan, Malaysia, Mexico, Oman, Russia, Sudan, and South Sudan – agreed to reduce the oil output. OPEC and non-OPEC countries pledged to start implementing the deal from January 1, 2017 for six months, extendable for another six months.
Moreover, a High-level Monitoring Committee, consisting of oil ministers, and assisted by the OPEC Secretariat, was established to monitor the implementation of the agreement.
Despite there was widespread scepticism that all producers would actually make the promised cuts, now compliance with the announced reductions is now estimated to be around 90 percent.
But since global oil demand is expected to rise be between 1.3 million bpd and 1.5 million bpd in 2017, OPEC's conundrum is that the longer and deeper it cuts, the more it cedes market share to competitors, as seen in the two world's biggest oil consuming markets.
In the United States, OPEC is facing the rising flood of shale driven production. In China, OPEC's de-facto leader Saudi Arabia has already been overtaken by Russia as the biggest oil supplier.
Meanwhile, on NYMEX (New York Mercantile Exchange) cost of the US light crude oil decreased $0.07 to stand at $53.79. Price of the Brent crude oil at the London ICE (Intercontinental Exchange Futures) fell $0.04 to trade at $56.66.
---
Follow us on Twitter @AzerNewsAz
Related News