29 November 2016 13:14 (UTC+04:00)
3 329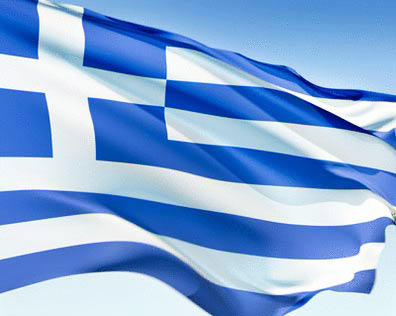 By Gunay Camal
Hellenic Republic Asset Development Fund (HRADF) has once again requested from Azerbaijan's state oil company SOCAR to extend the term of a letter of guarantee on a tender on SOCAR's acquiring a 66-percent stake in the Greek national gas transmission system operator DESFA until December 23.
The Greek media reported on November 29 that the HRADF appealed to SOCAR with the aim of proper execution of the DESFA privatization contract.
"Simultaneously, the Greek Energy Ministry is in constant contact with SOCAR and aims to close the deal in the next two days, as the current letter of guarantee expires on November 30," the report reads.
The Azerbaijani company twice extended the term of the letter of guarantee, in September and October, each time for one month.
SOCAR agreed to buy a 66 percent stake in the crisis-hit gas supply grid operator for €400 million in 2013. But the acquisition stalled after the energy giant of Azerbaijan faced EU concerns about a potential breach of its competition law. SOCAR was ordered to sell 17 percent of DESFA to a third party so that its stake drops to 49 percent and satisfy EU competition authorities.
Italian gas grid operator Snam is interested in buying the 17 percent DESFA stake that SOCAR has to sell to satisfy EU conditions.
The deal was further marred by more uncertainty when Greece passed a law, which raised DESFA's gas tariffs by a much lower amount than expected.
Given the new conditions, the Azerbaijani side reportedly assesses the purchase of the share at €260 million, saying that DESFA's price should be now half of its initial value, as the new rules restricted profitability of the deal.
---
Follow us on Twitter @AzerNewsAz
Related News